Arts in the Park Concert Series – Flint Hills Band
July 8 @ 8:00 PM - 10:00 PM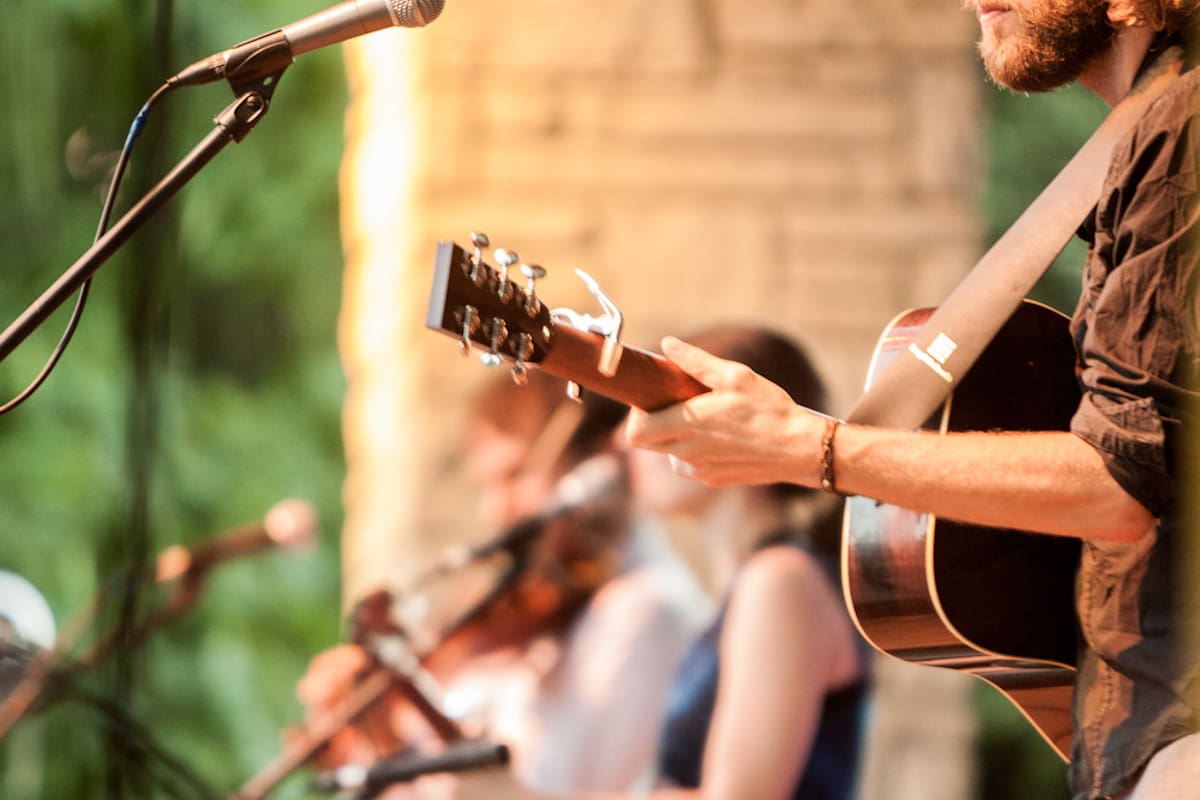 The Flint Hills Band is a diverse group with deep roots in Manhattan. If you want to have a great time with excellent music that all will like, this is the show for you!
Their influences include blues, R&B, funk, jazz, and rock. Band members Alex Cosco (vocals), Aliyah Stephens (bass), Tony Scalora (guitar/vocals), Robert Rodriguez (drums/vocals), and Walter Dodds (harmonica/vocals) play a mix of originals and tasteful versions of classics. The band brings a fresh sound to the stage, from soulful ballads to upbeat dance tunes.
Arts in the Park is our summer concert series that brings live music to you every Friday throughout the summer. For more than 40 years, the Manhattan Parks and Recreation Department has sponsored, organized, and produced free weekly outdoor concerts for the Manhattan community. We offer a variety of musical genres, including country, folk, Americana, rock and roll, alt rock, soul, and funk. Shows start at 8 p.m. at the Larry Norvell Band Shell in City Park, unless otherwise noted.