Arts in the Park: GB Leighton
June 28, 2019 @ 8:00 PM - 10:00 PM
Free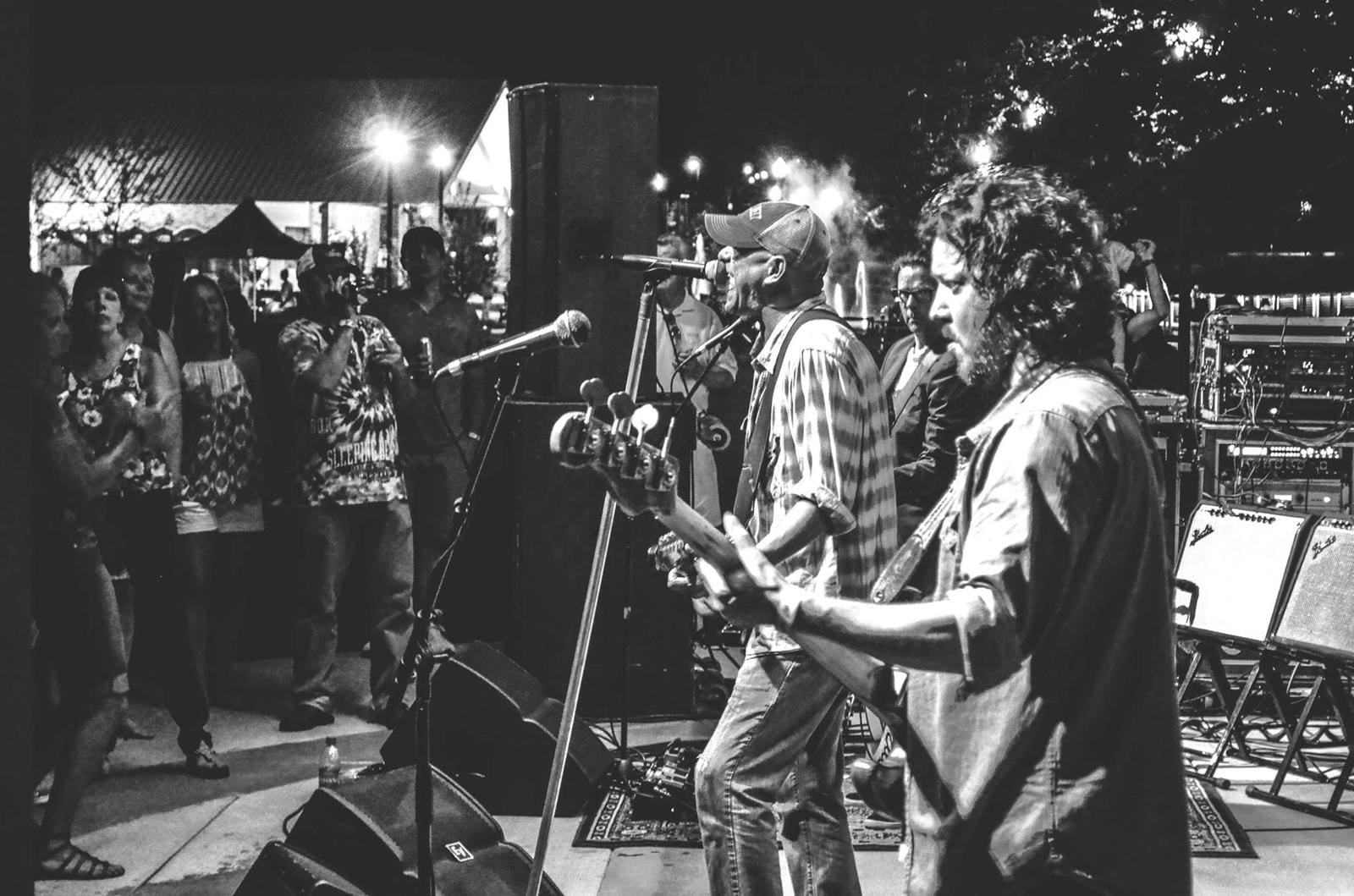 Meet GB Leighton, a band named after one of the regions' most incendiary live performers and
consistently solid songwriters, Brian Leighton. Through more than a decade and eleven studio
albums, Leighton and his six piece band have been tearing up rock clubs, festivals and even a few
fan's living rooms with a slew of songs that connect with the heart and couples singing along out
on the dance floor.
Arts in the Park is the Manhattan Parks and Recreation Department summer concert series that brings live music to you every Friday throughout the summer. For over 40 years, the Manhattan Parks and Recreation Department has sponsored, organized, and produced free weekly outdoor concerts for the Manhattan community. Offering a variety of musical genres, including Country, Folk, Americana, Rock & Roll, Alt Rock, Soul, and Funk, each show starts at 8:00 p.m. at the Larry Norvell Band Shell in City Park.