Collecting 101 @ SNW
April 23, 2019 @ 6:00 PM - 7:00 PM
Free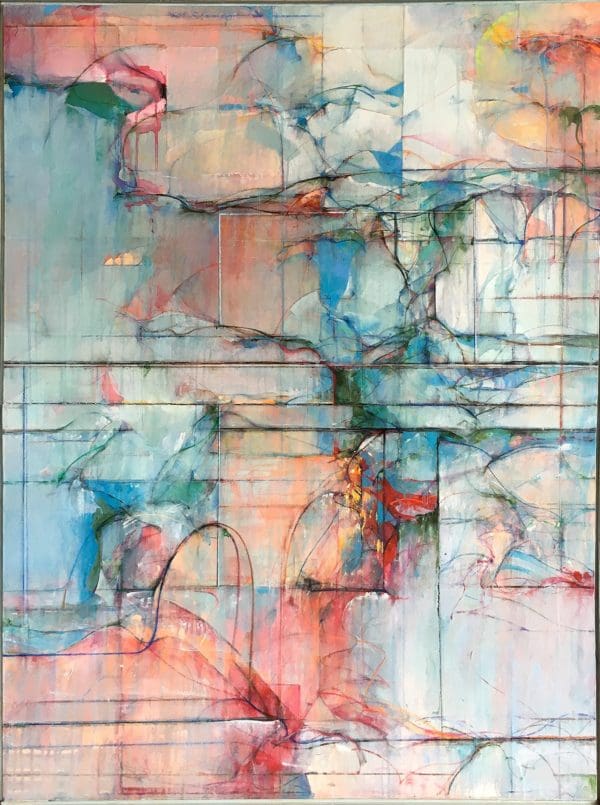 Want to start your own art collection? Don't know what questions to ask an artist? Intimidated by galleries? Don't know how to talk about a painting?
SNW Gallery's new Collecting 101 seminars will show you how to navigate the art world. Strictly limited to 15 per evening event, Collecting 101 gives new art aficionados an opportunity to learn about art and art collecting in a private, small group setting. To be a part of this relaxed, fun, informative and free event, reserve your space by April 22nd, 2019.
Call the gallery at (785) 537-2099, or email alyn@snwgallery to make your reservation!
Photo: "Cat's Cradle" by Richard Slimon