Flint Hills Discovery Center StoryWalk
May 2
Free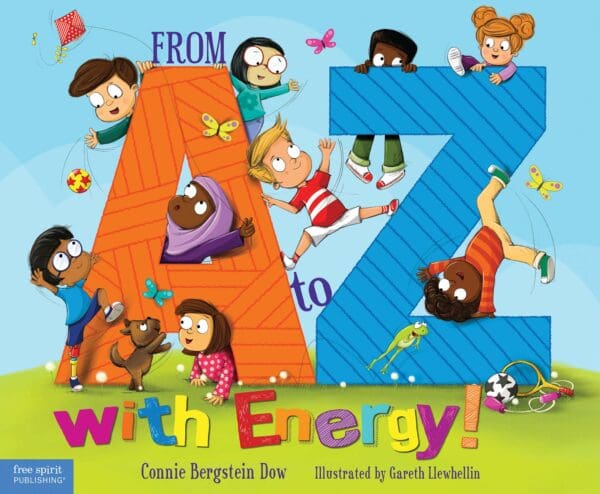 Starting March 5, read From A to Z with Energy! by Connie Bergstein Dow as you walk downtown! This imaginative story explores creative ways to have fun and stay active as you play your way through the ABCs.
This StoryWalk® begins and ends at the Flint Hills Discovery Center. Once you complete your StoryWalk® return to the Flint Hills Discovery Center to receive a free copy of the book. Once the books are all gone, we still will have a fun prize to give away!
StoryWalk® was created by Anne Ferguson of Montpelier, VT and has developed with the help of Rachel Senchal, Kellogg-Hubbard Library. Learn more here: https://www.kellogghubbard.org/storywalk
Looking for the Library's Downtown StoryWalk? Find it here.