Free Health Screenings
September 3, 2019 @ 7:00 AM - 11:00 AM
Free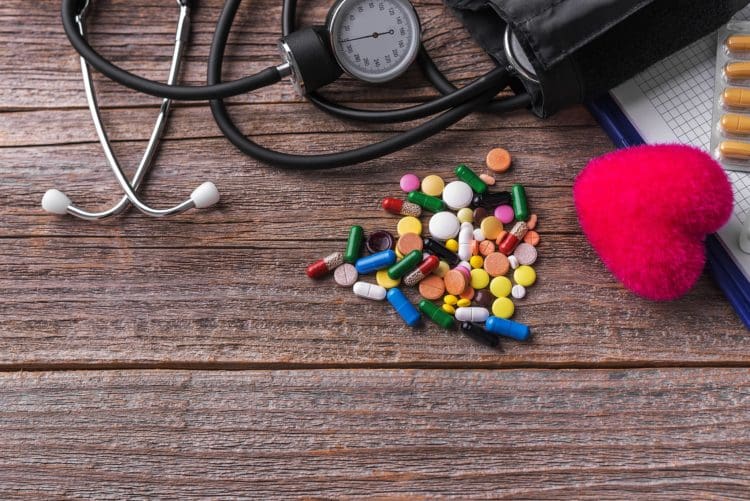 On Tuesday, September 3, (7 a.m.-11 a.m.) the Hy-Vee Healthy You Mobile will be on-site at your Manhattan Hy-Vee to offer FREE biometric screenings!
Space is limited, and customers will be served on a first-come, first-served basis. Find more information about what's available here.
For questions or additional information, please contact your Manhattan Hy-Vee dietitian, Kristi Sanders, RD, LD, by calling (785) 587-8609 or emailing ksanders@hy-vee.com.