Hy-Vee:
Fresh & Light Simple Fix
September 23 @ 3:00 PM - 6:00 PM
$145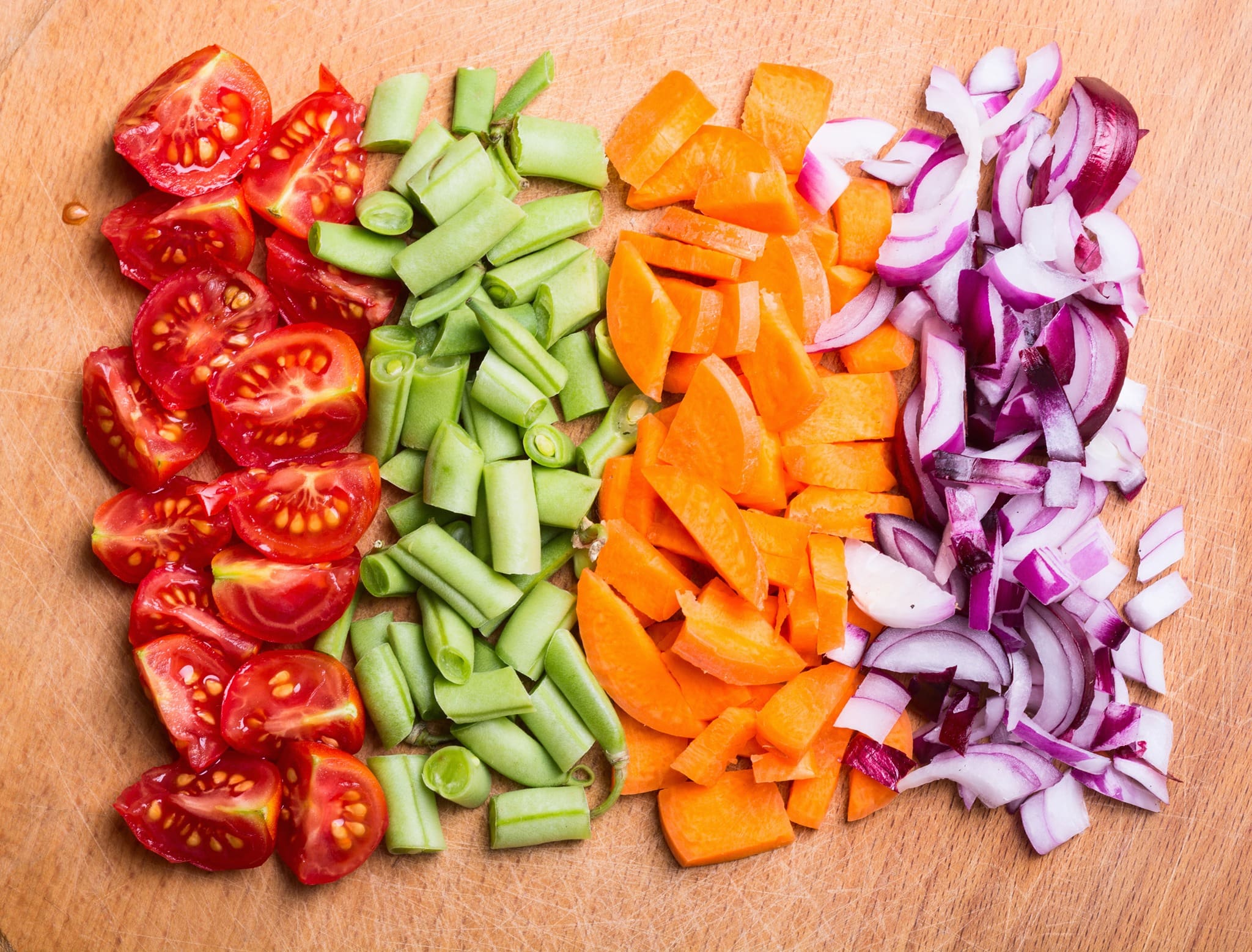 REGISTRATION DEADLINE MONDAY, SEPTEMBER 21st at 12:00 Noon
Looking for healthy take home meals? Look no further than your Manhattan Hy-Vee! They are offering a popular Simple Fix Meal Prep Class in a 100% To-Go format for due to COVID-19. Meals are carefully and safely prepped by the fabulous nutrition team at Hy-Vee. They do all of the planning, shopping and clean-up, too! All you do is show up during the pick-up time – they'll even bring your meals out to your trunk! When you're ready to cook, prepare each meal with the instructions provided. It's as simple as that!
What is Fresh & Light? Fresh and Light recipes are free of grains, (most) dairy, and processed sugar. Recipes will emphasize meat, poultry, fish, fruits, vegetables, and healthy fats. This class is a good choice for those with common food intolerances or those looking to balance blood sugar and lose weight.
Recipes for this class:
Bacon Pineapple BBQ Chicken
Slow Cooker Mexican Chili
Apple Bacon Feta Stuffed Pork Chops
Korean Cubed Beef
Carnita Sweet Potato Sliders (or Carnita Stuffed Potatoes)
Coconut Cream Thai Basil Chicken
Baked Pesto Salmon
Copy Cat Chipotle Barbacoa Beef
*Each meal contains 4 servings.
Contact your Hy-Vee dietitian Kristi Sanders at ksanders@hy-vee.com or call 785-587-8609 with any questions.