Hy-Vee:
Fresh & Light Simple Fix
August 5 @ 3:00 PM - 4:30 PM
$145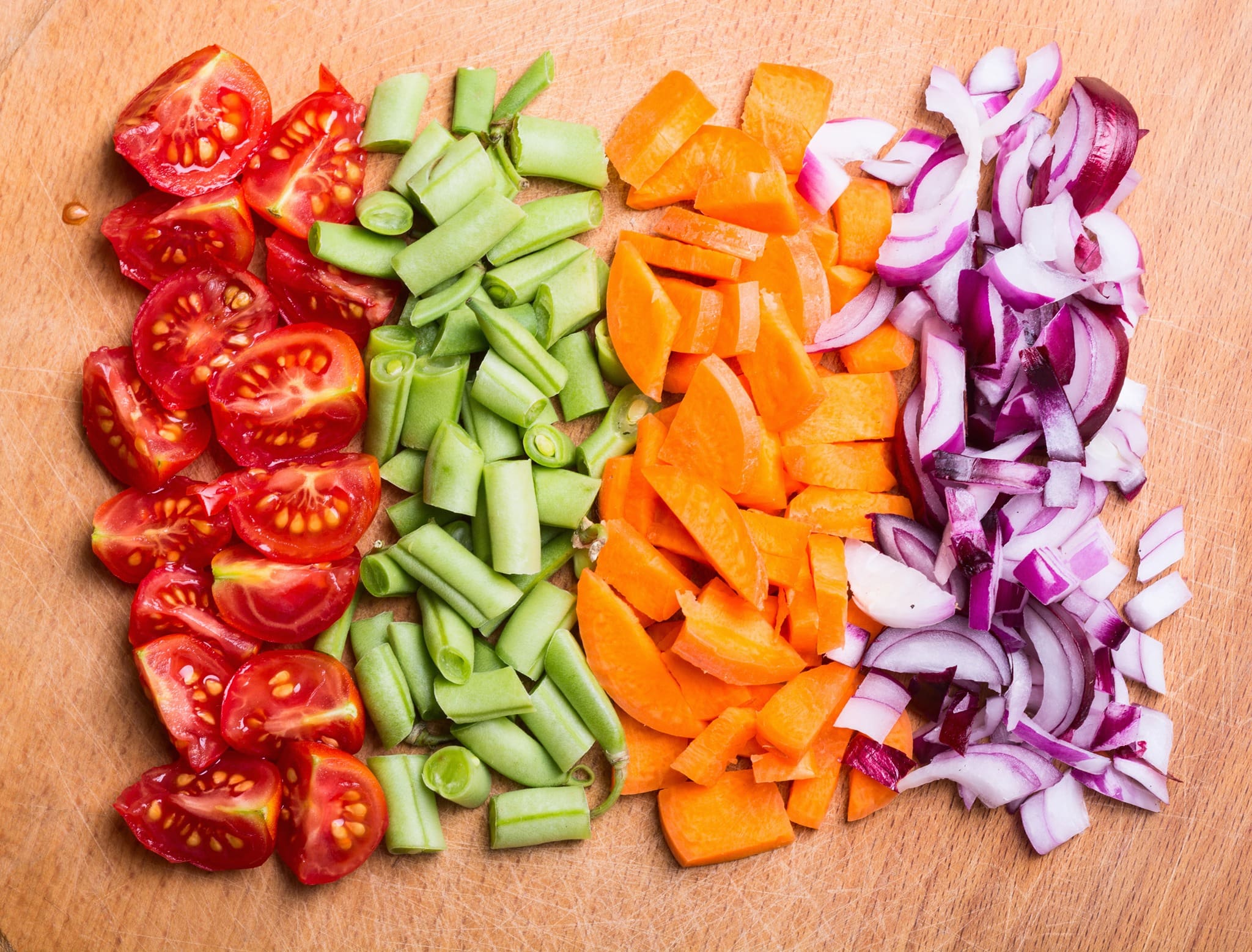 REGISTRATION DEADLINE MONDAY AUGUST 3RD 9:00 AM
Looking for healthy take home meals? Look no further than your Manhattan Hy-Vee! They are offering a popular Simple Fix Meal Prep Class in a 100% To-Go format for due to COVID-19. Meals are carefully and safely prepped by the fabulous nutrition team at Hy-Vee. They do all of the planning, shopping and clean-up, too! All you do is show up during the pick-up time – they'll even bring your meals out to your trunk! When you're ready to cook, prepare each meal with the instructions provided. It's as simple as that!
What is Fresh & Light? Fresh and Light recipes are free of grains, (most) dairy, and processed sugar. Recipes will emphasize meat, poultry, fish, fruits, vegetables, and healthy fats. This class is a good choice for those with common food intolerances or those looking to balance blood sugar and lose weight.
Recipes for this class:
– Chicken Bacon Bake
– Steak and Chimmichurri Stuffed Sweet Potatoes
– Italian Beef Zucchini Boats
– Freezer Friendly Meatloaf
– Lemon Rosemary Chicken & Potatoes
– Breakfast Sausage Stuffed Acorn Squash
– Honey Ginger Apple Shredded Pork
– Brazilian Chicken Curry
Contact your Hy-Vee dietitian Kristi Sanders at ksanders@hy-vee.com or call 785-587-8609 with any questions.