Hy-Vee:
Simple Fix
February 26 @ 4:30 PM - 8:00 PM
$145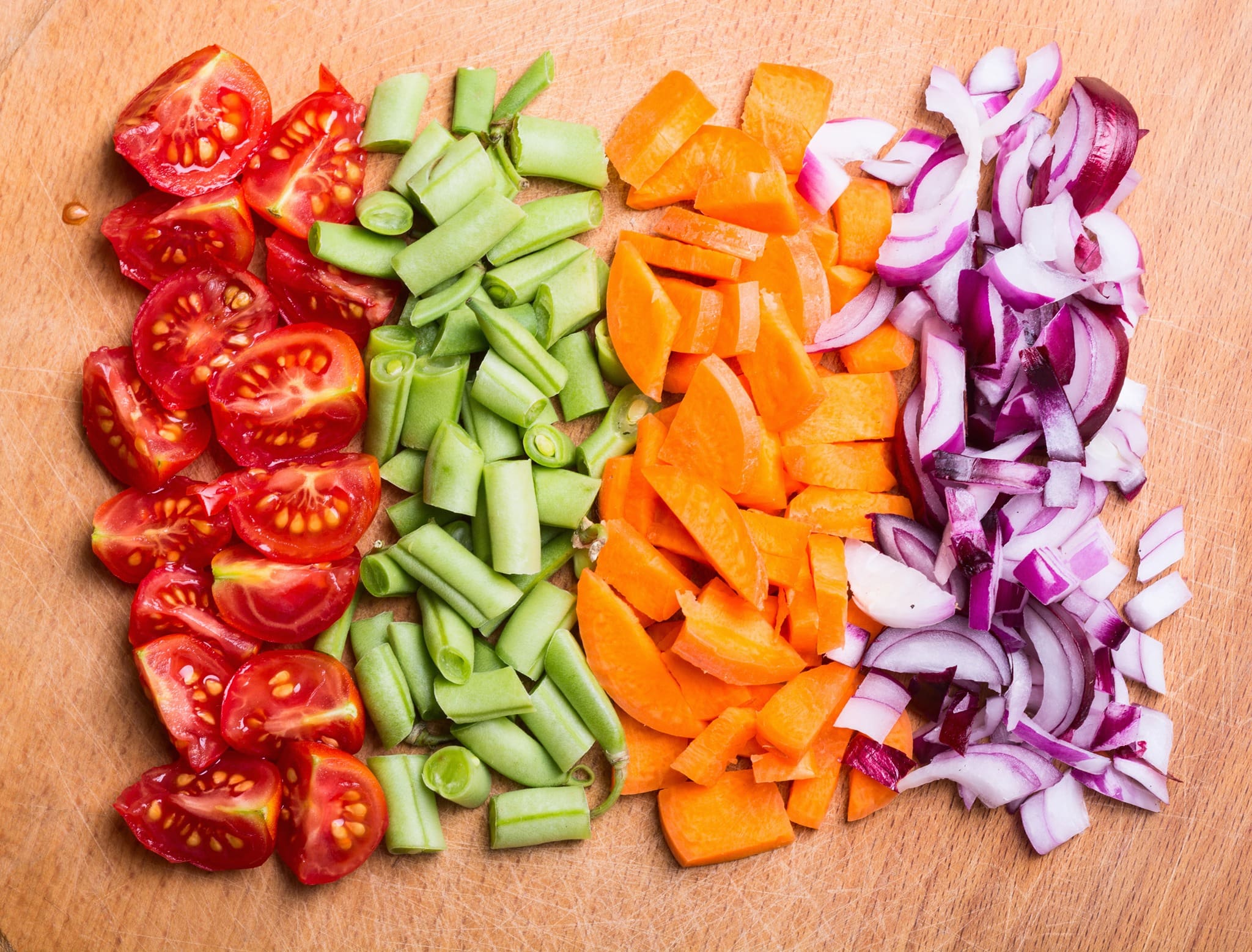 REGISTRATION DEADLINE: Tuesday, February 23rd at 11:30pm
REGISTRATION LINK:
Looking for healthy take home meals? Look no further than your Manhattan Hy-Vee! They are offering a popular Simple Fix Meal Prep Class in a 100% To-Go format for due to COVID-19. Meals are carefully and safely prepped by the fabulous nutrition team at Hy-Vee. They do all of the planning, shopping and clean-up, too! All you do is show up during the pick-up time to collect your meals and bring them home to cook/freeze. When you're ready to cook, prepare each meal with the instructions provided. It's as simple as that!
RECIPES FOR THIS PICK-UP:
• Bacon Ranch Chicken
• Caribbean Burgers with Black Bean Corn Salsa
• BBQ Sheet Pan Shrimp
• Bubble Up Enchilada Casserole
• Creamy Brat Pasta
• Beef Chimichangas
• Beef Chili Verde
• Spinach & Mushroom Smothered Chicken
*Each meal contains at least 4 adult-sized portions.
Contact your Hy-Vee dietitian Kristi Sanders at ksanders@hy-vee.com or call 785-587-8609 with any questions.