Jingle Bell Bash
December 9, 2018 @ 2:00 PM - 5:00 PM
$8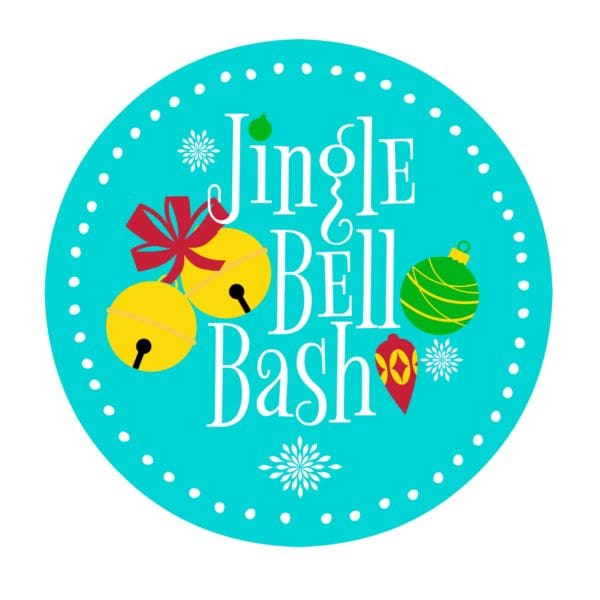 Jingle bell, jingle bell, Jingle Bell Bash!
Kids come and see, bring your whole family!
See Santa, play putt-putt, get a caricature,
At the jingle bell bash for sure!
Get a cookie, and some cocoa,
Make a craft and sing a song.
You'll be cozy at the Wareham,
With your family tagging along!
Jingle bell, jingle bell, Jingle Bell Bash,
Party from 2-5:00!
Mix and a-mingle at this holiday smash –
That's the jingle bell,
Yes the jingle bell,
Join the Jingle Bell Bash!
What: An event for kids that your whole family is welcome to attend! Activities include Santa visits, crafting, cookie decorating, putt-putt, caricatures and more!
Where: The Wareham Opera House
When: Sunday, December 9 from 2:00-5:00 p.m.
Cost: $8 per child (2 and under are free!)
Presented by Downtown Manhattan, Inc. and Flint Hills Volunteer Center.
Many thanks to our sponsors, The Wareham Opera House and Little Apple Optimist Club!
Questions? Check out our Facebook event page discussion or email morgan.historicdowntown@gmail.com.