Paint & Sip
December 1, 2018 @ 6:00 PM - 8:00 PM
$32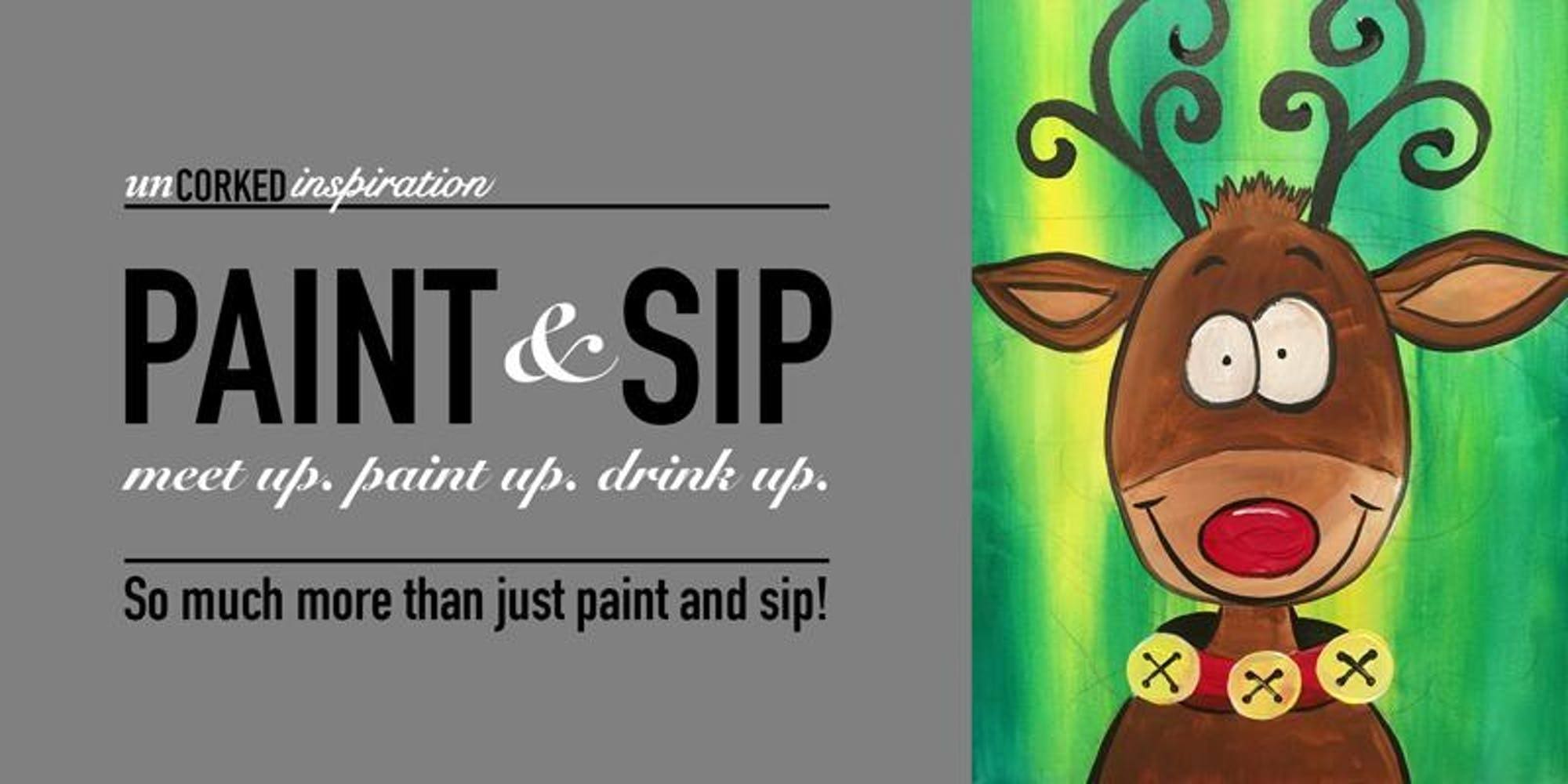 Uncorked Inspiration has a new Downtown location! Join them at 121 S. 4th Street, Suite 106.
Uncorked Inspiration takes the excitement and fun of the popular paint and sip phenomenon to a whole new level. Join in for a fun evening of painting and drinking your favorite beverage as you create artwork in a comfortable environment.
Neal Wollenberg will lead the group in painting "Rudy", as well as provide goofy, yet entertaining, art history anecdotes. You'll walk away with some knowledge of art techniques, an original painting of your own, and having had a great time.
Bring your beverage of choice to enjoy as you paint. The door will open at 5:30 and painting will begin promptly at 6:00.