Parents Night Out
February 25 @ 6:00 PM - 9:00 PM
$15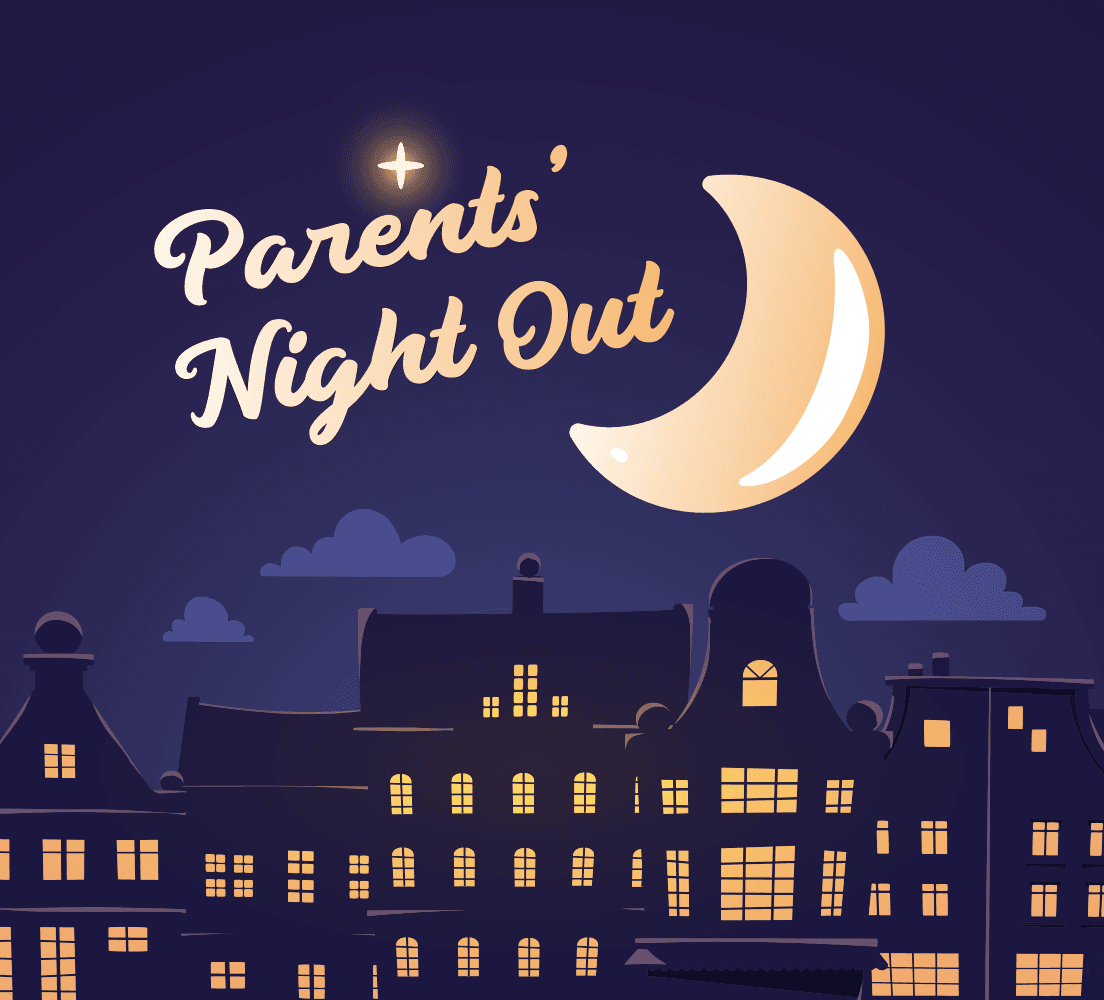 Calling all parents, caregivers, and anyone with children!
Parents' Night Out is your opportunity to enjoy a night away from their kids (5-12 years old) without having to find and pay for an expensive babysitter. Trained Little Apple Day Camp staff will be ready with pizza, games, movies, and activities for kids to enjoy! Registration is $15 per child and must be received by noon on Friday.
Questions? Email or call Molli Maberry at molli.maberry@cityofmhk.com or 785-587-2765.
Register online at https://bit.ly/3B7miFW