Promenade on Poyntz
April 13 @ 6:00 PM - 8:30 PM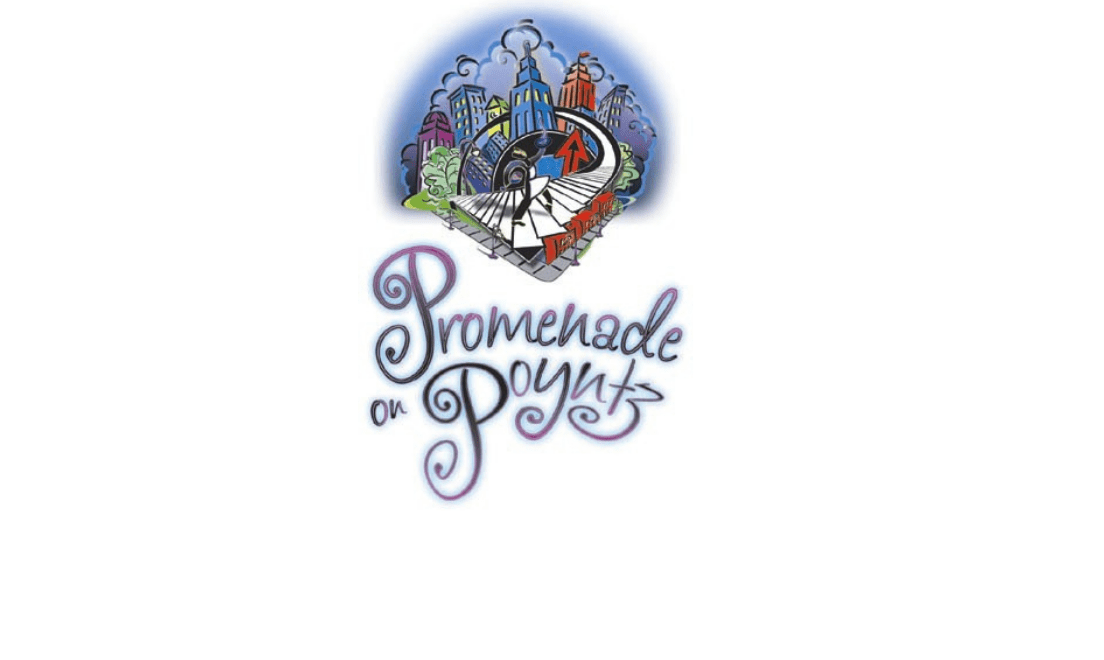 The 2023 Promenade on Poyntz will be held on Thursday, April 13th from 6:00pm – 8:30pm. Twelve featured downtown businesses will open their doors that evening to serve as "stops" along the Promenade path as participants stroll around Poyntz Avenue sampling a variety of beer, wine, cocktails and appetizers. Each business will feature either a red and white wine, ready to serve cocktail or beer paired with complimenting appetizers. Check-in begins at 6:00 p.m. at the intersection of Poyntz Avenue and 3rd Street in the Manhattan Town Center Plaza. Ticket purchasers will receive a tasting plate, glass and a Promenade map when they check in. The Promenade on Poyntz is an annual fundraiser for the Good Shepherd Foundation sponsored by Standard Beverage Corporation.
Purchase tickets HERE!
Participating Downtown Businesses:
Bling
Brown's Shoe Fit
Confetti & Cashmere
G Thomas Jewelers
Input Salad
J&C Imaging
Manhatchet
Pine & Plaid Clothing Co.
SNW Gallery & Custom Frames
Spark's Burger Co.
TheraPie
Winged Lion & Unite Atelier
YeeHaw Country Outfitters