Purple Power Play
September 10 @ 5:00 PM - 9:00 PM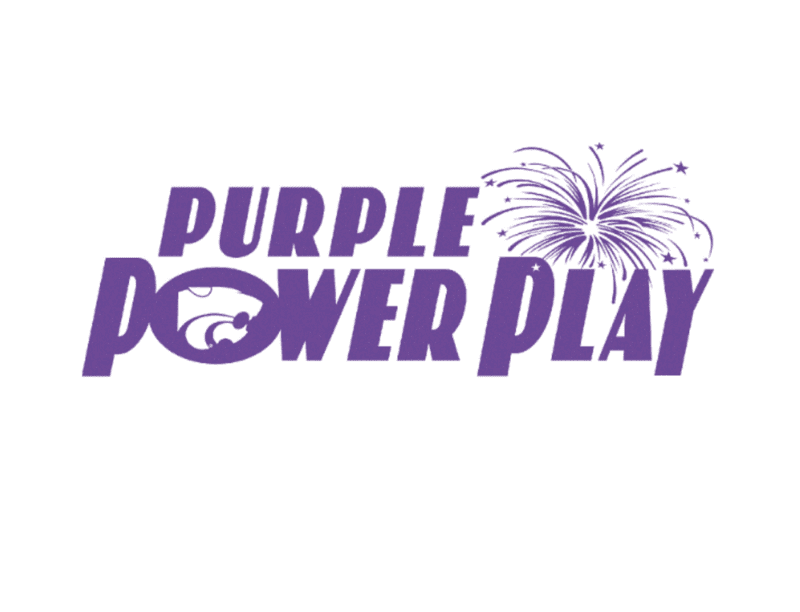 Purple Power Play, will be Friday September 10 at the Blue Earth Plaza!  Purple Power Play is a community pep rally help prior to the first K-State home game!  Go Cats!!!
Friday September 10th
5:00-5:30   Washington Dance Studio
5:45-6:45   Derek Calvin
7:00-7:30.  Bates Dance Studio
7:45-8:00   (Band Marches into Park from North Park Entrance)
8:05-8:20   K-State Band Pep Rally
8:20-9:15   Coach Mittie & Women's Basketball Team, Coach Weber and Men's Basketball Team, Coach Klieman and Football Team will be appearing!