2022 Air Guitar Championships
May 6 @ 7:30 PM - 10:00 PM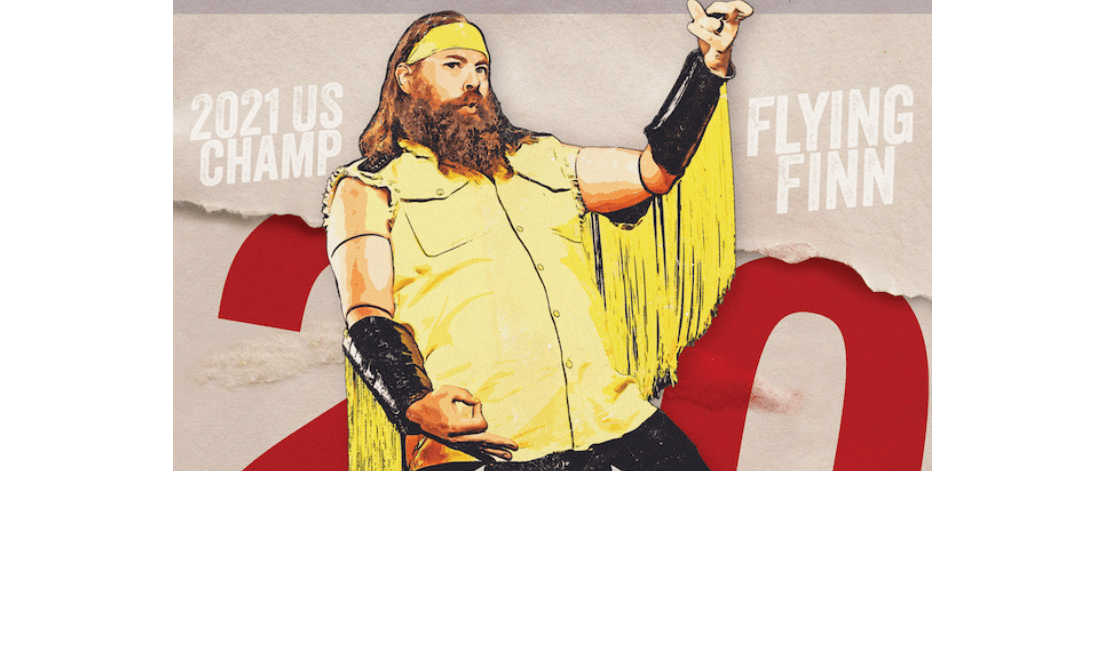 THIS SHOW IS FREE TO ATTEND!!! Bring the whole family and see who the next air guitar champion is! Manhattan Brewing Co. will be at the Wareham offering beer while you enjoy the show. If you want to compete, please register by clicking on the eventbrite link below!
We're back, it's LIVE, and this will certainly be the greatest thing you've never seen in 2022!
Part rock show, part improv, all without the hassle of real guitars!
US Air Guitar allows ordinary people to become the legendary rock stars they were born to be! Local competitors give us their best air guitar performances, being judged on technical merit, stage presence, and AIRNESS, to crown one winner to move on to the US Air Guitar National Finals!
In 2022 US Air Guitar, the official governing body of competitive air guitar in the United States is holding competitions from coast-to-coast to crown one winner to represent the USA on the world stage in Oulu, Finland.
Think you have what it takes to win? Do you want to become the next Air Guitar LEGEND?
It is $15 to compete and you can sign up here: www.eventbrite.com/e/us-air-guitar-2022-championships-manhattan-kansas-tickets-301970581137