Downtown Manhattan, Inc.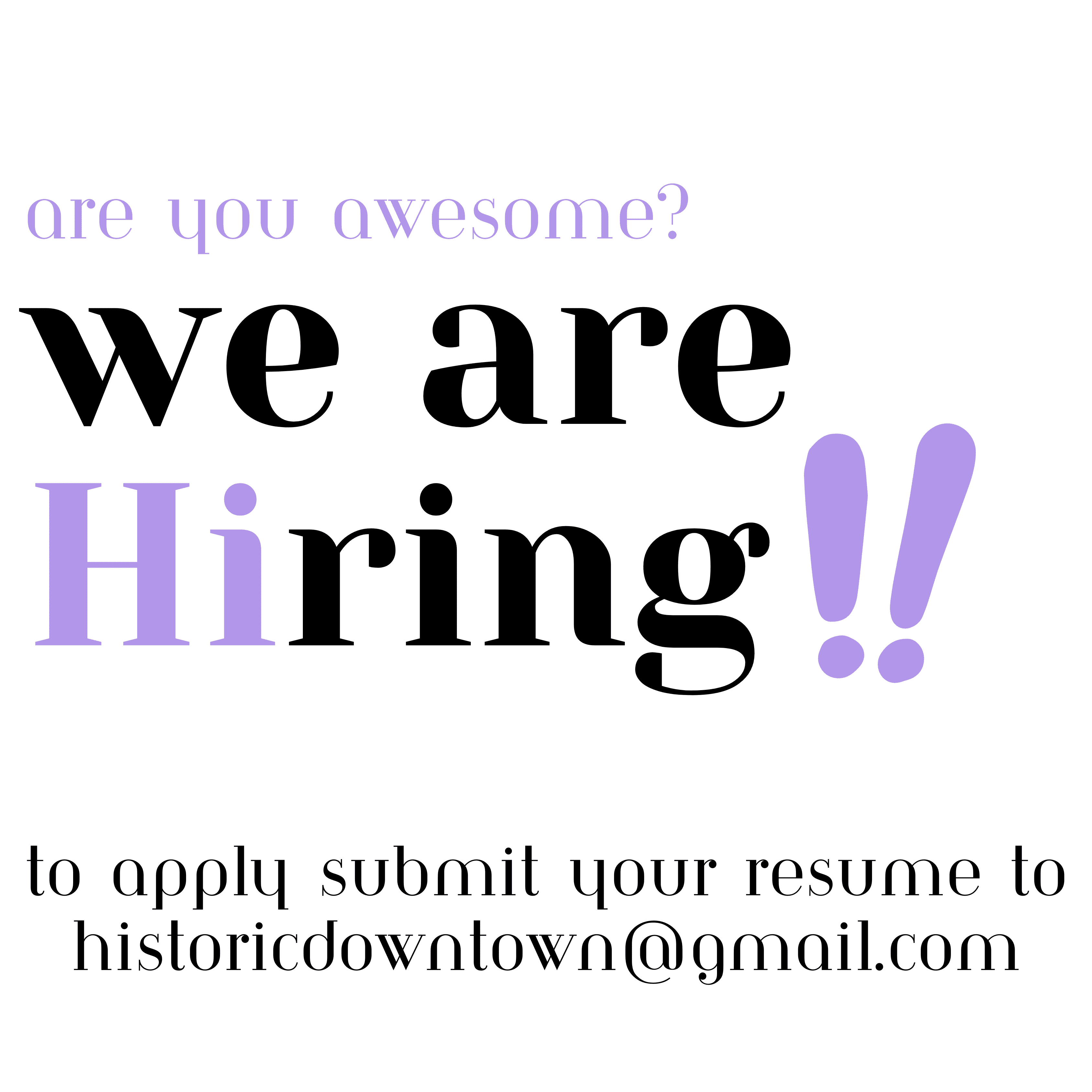 Downtown Manhattan, Inc is hiring an Event Manager!
The Event Manager for Downtown Manhattan, Inc. is expected to execute events from vision to fruition.The Event Manager responsibilities will include managing the details of each event, attending the events and serving as the point of contact, and providing outstanding customer service to the patrons of Downtown. Attention to detail, the ability to find a balance between being a team member and being self directed along with excellent communication skills are qualities a successful candidate will possess. This is a leadership position and the Manager will have the skillset and character that best represents Downtown Manhattan, Inc. in this public facing role.