What the Hill 10K Race
PLAY MHK & its races have been postponed until October 17, 2020.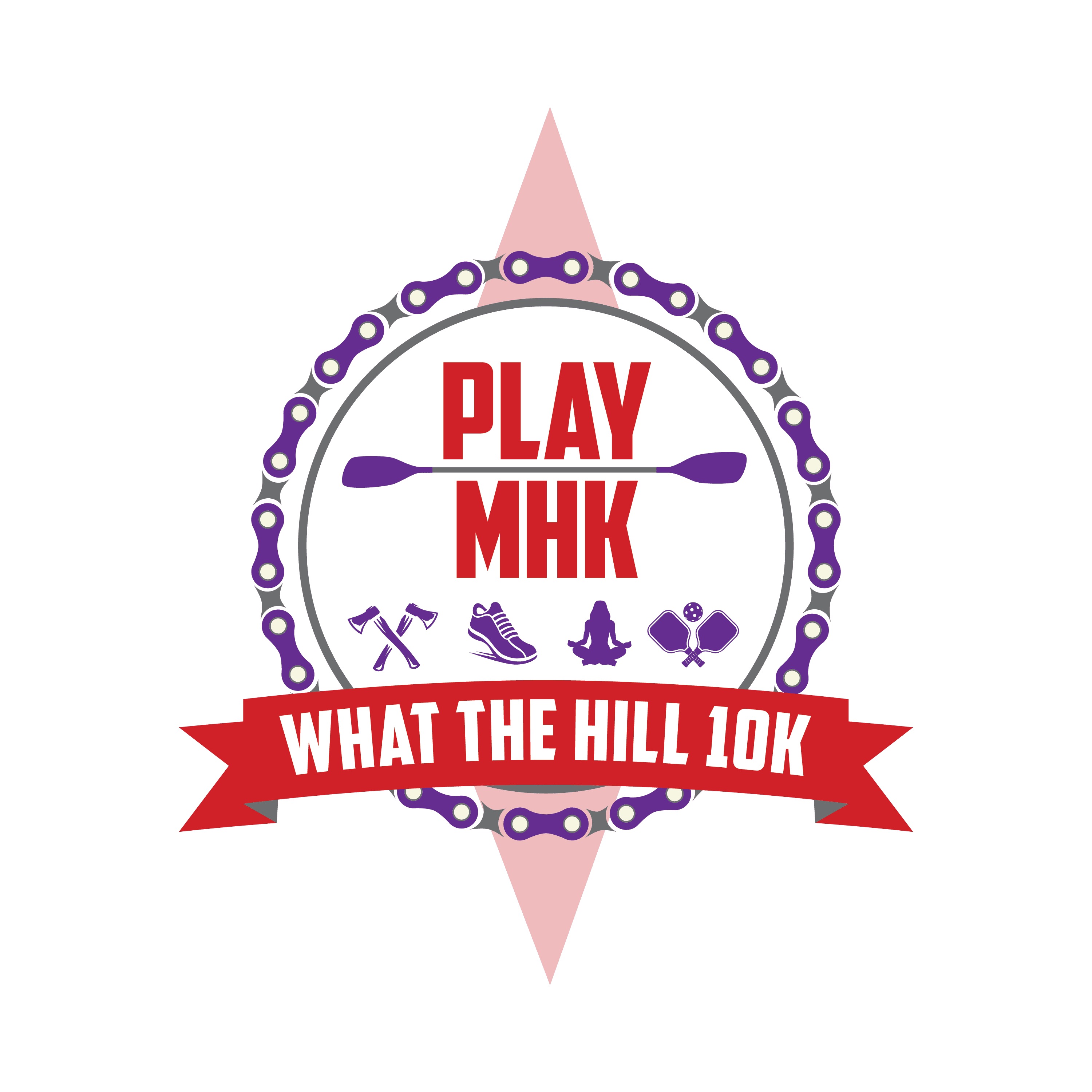 The newest 10K in Manhattan will take you from Downtown to the Linear trail, back to pavement before the run up Wilmar hill – an elevation rise of over 100 feet in less than a quarter of a mile! –  before winding your way to the finish line in Downtown.
Bring your fan club to cheer you on and join in the fun after the race. Play MHK in Downtown is a full day of play to enjoy being active with something for everyone!
Prices start at $30 and participants receive a t-shirt they can proudly wear to let others know they get What the Hill is all about!
What the Hill?