Downtown Partners
2023 Downtown Partners
A corporate stewardship program that works to enhance downtown and care for the long-term success of our local business community and the people in it.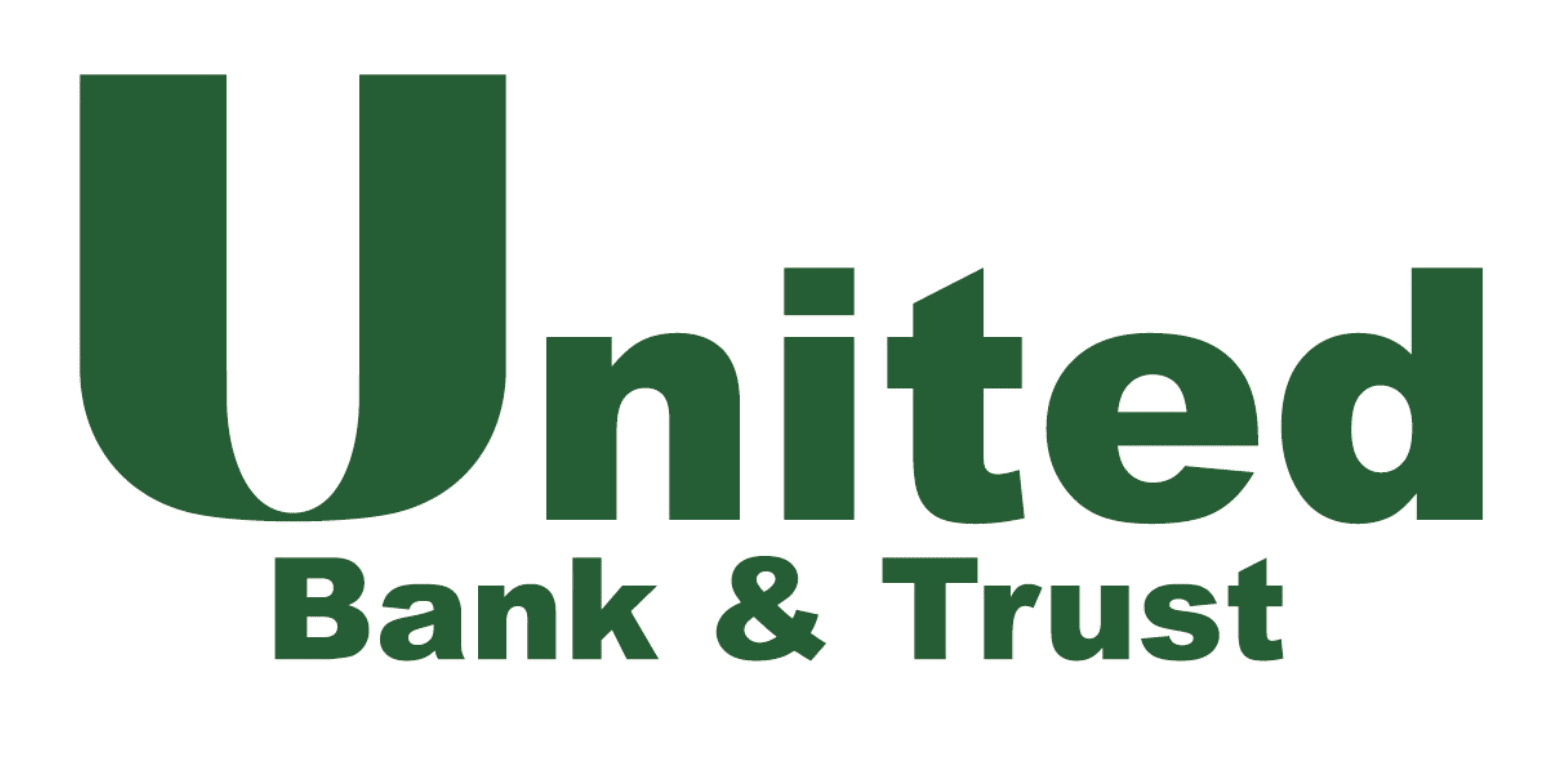 United Bank & Trust chose to be a Downtown Partner for many reasons, but one stands out the most,
and it is community. We have a long history of investing in our local communities throughout northeast
Kansas. In 2021, we relocated our Manhattan location to downtown and this gave us a chance to
become involved in a local neighborhood. We love the feel of downtown and the daily encounters with
others in the area, developing partnerships, as well as friendships. Being involved in the downtown area and with Downtown Manhattan Inc. has allowed us to invest in the community and see our investment at work, knowing it stays local, which is the core of our business model. We are grateful and excited to be a Downtown Partner, and look forward to maintaining this relationship for many years.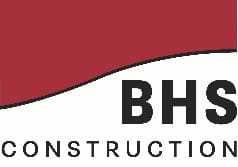 In almost 60 years of commercial building, BHS has formed many partnerships in the Manhattan community and been an active part of its growth. BHS has had a hand in more than 15 business renovations in the downtown area. In 2019 we moved our headquarters to 4th and Pierre, right in the mix of this area we have grown many of our partnerships through, it feels like home. BHS recognizes that by investing in our community, we all can grow. That is why we chose to be a Downtown Partner. We are excited for this opportunity and a chance to continue to Build Together with our neighbors.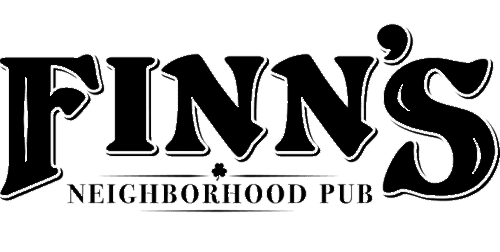 Finn's Neighborhood Pub holds a special place in the heart of downtown. It is quite literally in
the city's center and warmly invites all to come inside for a nostalgic atmosphere and friendly
vibe. Finn's is home to the Best Bloody Mary in Kansas and offers a full compliment of beer,
spirits and seltzers. Finn's is fast becoming the hub of live local music in Manhattan as well as a
place to gather with friends for pool, darts and open mic nights. The owners of Finn's, Tanya
and Satish Ram have been involved with Finn's in some capacity for 20+ years and consider downtown Manhattan the most special place in Kansas. They look forward to a bright future and continued growth in the neighborhood.

Since 1935, the mission of Meritrust Credit Union has been to improve the lives of our members and the communities we serve. Meritrust is a different kind of financial institution that brings a fresh, welcoming approach to doing business. As a member-owned financial cooperative, our members are at the heart of all we do. We combine the most advanced technology with a comprehensive array of services to build your financial health no matter where you may be on your financial journey. We are excited to support Downtown Manhattan and local Manhattan businesses, and are proud to be the Official Financial Well-Being Partner of K-State Athletics. Please visit our local branch at 104 McCall Rd or visit our website at meritrustcu.org.