Third Thursdays



Join us for the 2023 Third Thursday Event Series!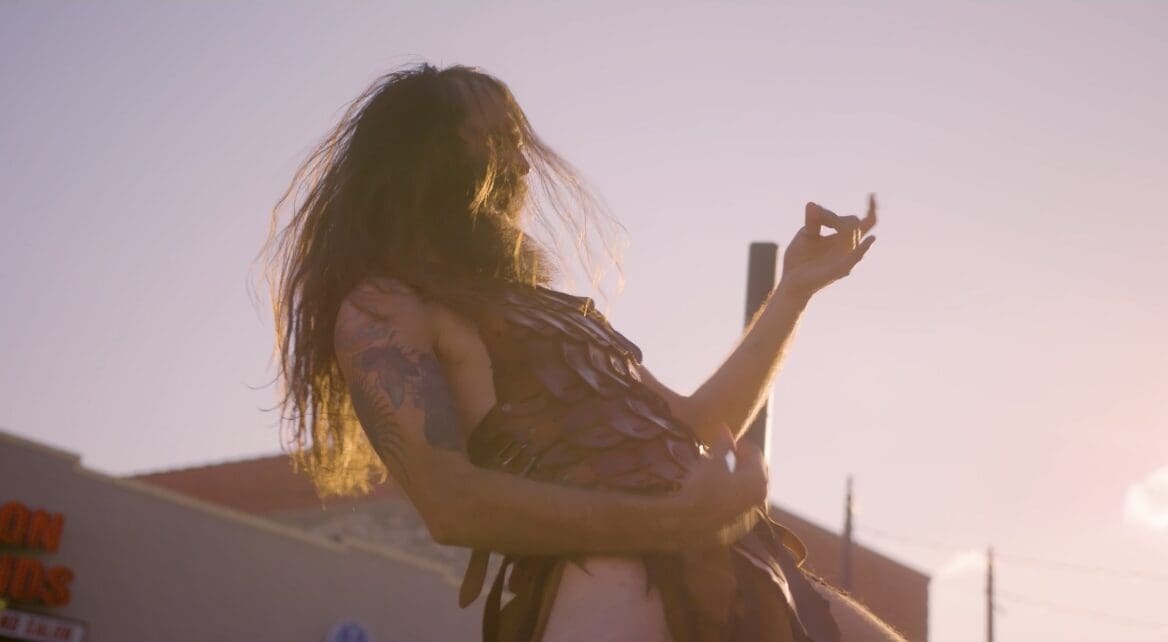 June 15th, July 20th, August 17th, September 21st, and October 19th
5pm-8pm
Stop by Poyntz Avenue and enjoy the art, cuisine, music and experiences of Third Thursday! The Third Thursday season may only last through summer, but the fun is just beginning. Engaging activities will be available for both young and adult attendees, ensuring that everyone who comes will find something they enjoy.
Schedule of Events
5:00pm: Third Thursday begins! Start exploring the local artists and entertainers!
7:00pm: The Bourbon & Baker Cake Walk starts, join us out front of Bourbon & Baker!
8:00pm: The party must end on the street but stop in one of the local restaurants for more fun!
Interested in exhibiting or performing for Third Thursdays? Fill out the form below.
Special thanks to AJ's New York Pizzeria for being the 2023 Presenting Sponsor and Eagle Communications for being our Neighborhood sponsor of the Third Thursdays event series.