Third Thursdays



Join us for the 2023 Third Thursday: Local Faire & Maker's Market!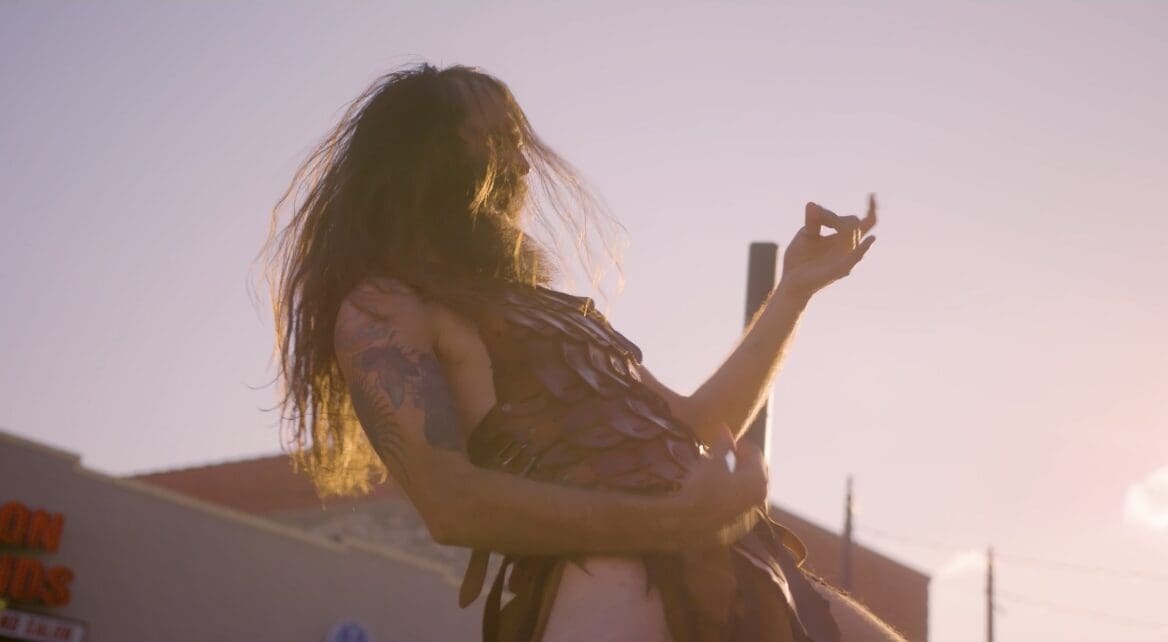 June 15th, July 20th, August 17th, September 21st, and October 19th
5pm-8pm
Stop by Poyntz Avenue and enjoy the art, cuisine, music and experiences of Third Thursday! The Third Thursday season may only last through summer, but the fun is just beginning. Engaging activities will be available for both young and adult attendees, ensuring that everyone who comes will find something they enjoy.
September Makers/Entertainers
Matthew J. Olson – Author
Daph & Co. – Watercolor work
J Forbes Pottery – Handmade Pottery
Ann Warren – Henna
Terry Remple – Hands-on Pottery
3one3 Metal Designs – Handcraft metal art
Hobby Homy – Handmade candles
409 Gallery – free art gallery featuring local artist Pablo Diaz Carballo
Wonder Workshop– Kids science and art activities
River Bottom Homestead & Design – Handcrafted decor
Missy Burke – Polymer clay jewelry
Rick Smith – 7-string solo jazz guitarist
Katie Benson – Face painting
Corey Dean Reeves '813arthouse" – Painter
The Witch and The Geek – Handmade Ceramics
Justin Teel – Mixed Media works
Underground Collective Gallery – free art gallery featuring local artist Pablo Diaz Carballo
Ruth Gurgel – Handmade soaps, oils, and herbs
Hannah Gomez 'Lil Golin Tingz" – Mixed media
Dana Eastes – Painter
Sarah Barker – Hat Making
First Methodist Bluegrass Group
Positively Soap and Candle Co. – Handmade soaps and candles
Business Specials
Bargain Boutique – Featuring 7 different local artists: HumbleHomeSteads, Hooked on KayD, Jennifer Dawson, The 2econd Row, Daph & Co., Elizabeth's Shop 22, J3 Handmade Designs, and Jaylen Shelton.
SNW Gallery – Stop by our Trunk Shows in the gallery, we will have featured artists who will be selling jewelry, ceramics, and small original artworks! As well as a 20% off sale on unframed works on paper.
Flight Crew Coffee: Stop in to see artwork by Pablo Carballo, hanging in the back of flight crew.
Finn's Neighborhood Pub – $12.00 60oz Domestic Pitchers, $16.00 60oz Premium Pitchers & Live music!
Jennifer Nicole Hair Design – $10.00 off haircuts and $15.00 off color. 20% off any products!
The Boutique – Outside rack "3rd Thurs Threads" 75% off from 5-8pm.
Pine & Plaid – "3rd Thurs Threads" rack 75% off on the walk!
Bling – 20% off storewide from 5-8pm!
TheraPie – Stop in to see local artists' work hanging inside and enjoy $1 off pie slices from 5-8pm.
Bourbon & Baker – Join us outside our restaurant at 6:30pm for the Bourbon & Baker Cake Walk!
Schedule of Events
5:00pm: Third Thursday begins! Start exploring the local makers and entertainers!
5:00-5:30pm: Sign up for Open Mic & Talent Shenanigans out front of Finn's Neighborhood Pub.
6:30pm: The Bourbon & Baker Cake Walk starts, join us out front of Bourbon & Baker!
6:30pm: Meet outside of the Chamber of Commerce for the Mural Mosey.
8:00pm: The party must end on the street but stop in one of the local restaurants for more fun!
Interested in exhibiting or performing for Third Thursdays? Fill out the form below.
Special thanks to AJ's New York Pizzeria for being the 2023 Presenting Sponsor and Eagle Communications for being our Neighborhood sponsor of the Third Thursdays event series.