Third Thursdays



Join us for our last Third Thursday of the Season!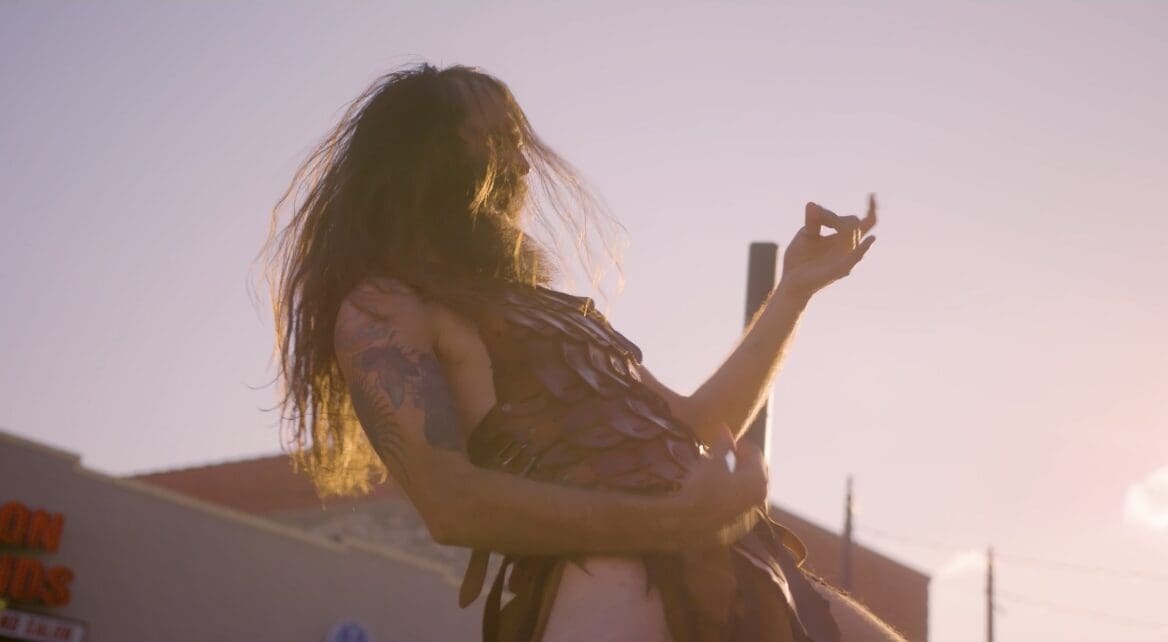 September 15th, 5pm-8pm
*Alcohol purchased from participating establishments will be allowed on the street*
Stop by Poyntz Avenue and enjoy the art, cuisine, music and experiences of Third Thursday! The Third Thursday season may only last through summer, but the fun is just beginning. Engaging activities will be available for both young and adult attendees, ensuring that everyone who comes will find something they enjoy.
Schedule of Events
5:00pm: Third Thursday begins! Stop by the ID Check and Wristband tents when you arrive and start exploring the local artists and entertainers!
5:15pm: Air Guitar Championship with Nordic Thunder begins!
6:15pm: Stein Hoisting competition begins! Do you think you have what it takes to hold a full stein the longest?
6:30pm: Head on over to the east stage to watch The Box Turtles live!
7:00pm: The Bourbon & Baker Cake Walk starts, join us out front of Bourbon & Baker!
8:00pm: The party must end on the street but stop in one of the local restaurants for more fun!
September Artists
Kona Ice Truck
Flight Risk Aerial Display – Aerial silk and hoop display
Jennifer Nicole Hair Design – Bridal styling and earrings
Daph & Co. – Watercolor and mixed media paintings
Broken Canon Cosplay
MHK Made – 3D printed, laser cut, and engraved art
Matthew J. Olson – Author
Ann Warren – Henna
Paulicia Williams – Mixed media art and handmade greeting cards
Terry Remple – Hands on pottery
Kansas Tatsumaki Yosakoi Japanese Dance Team – Traditional Japanese style dance
Vern Wirka – Czech themed accordion player
Tracy Weaver – Czech themed accordion player
Katie Benson – Face painting, balloon twisting, and more
S&K Gray Crafts – Woodworking
Chickabee Pottery – Pottery inspired by nature, community, family, animals, etc.
Lisa Jean – Belly Dancing
Patricia Adams – Oil paint on wood and watercolor on paper
Jeanette Law – Metal Art for body & home
The Haymakers – Bluegrass style string band
Missy Burke – Polymere clay earrings
Prism x Peak– Vibrant landscape paintings
Manhattan KS Dance Community
Felicia Jefferson – Urban abstract, African American, and mystical paintings
Rick Smith– Solo 7-string Jazz guitar
Maria Jose Vera – Homemade candles
Children's Chalk Corner with United Bank and Trust – Chalk art
Farmer's Insurance – Bubble machine
Wonder Workshop Children's Museum – Art-based activity
The Well – Stop in for some water and bring the kids to paint a record!
Participating Businesses
The Bourbon & Baker Cake Walk: 6:00pm in between Bourbon & Baker and the Salvation Army
Manhattan Brewing Co.:Manhattan Brewing Oktoberfest!
We will have a cask of our Festbier, a classic German style Oktoberfest lager, on the patio with draft and can beers as well.
Wooly Bee Farms, Picalilli Farm, and Davis Farms will be here selling fruits, produce, meats and more!
Finn's Neighborhood Pub: $11.00 60oz Domestic Pitchers and $15.00 60oz Premium Pitchers and The Box Turtles will be performing live from 8:00-11:00!
Flight Crew Coffee: We have French sodas and iced tea, so if you're looking for an alternative to coffee or looking for something cool and refreshing, stop on by!!
The Boutique: Open until 8pm. NEW FALL COLLECTION IN STORE NOW!
Plus, Last call on the 75% off Sale Rack!
Pine & Plaid: NEW FALL COLLECTION ARRIVING DAILY! Enjoy 75% off select merchandise!
Pool House Kitchen & Bar: $6 Painkillers and $4 Hotdogs
Arrow Cocktail Lounge: $6 Old Fashioneds, House Gin & Tonics and House Wines & $14 Sicilian Pizzas
Bling: Open until 8pm and offering 20% off regular priced merchandise for Third Thursday!
ROOTED: Open late until 8pm.
Tallgrass Tap House: Live music on the Rooftop from 8pm-10pm!
El Patron: $5 Lime Margaritas, $8 Coronaritas, $6 Palomas, & $11.50 El pollo!
Furnish:  Furnish will be doing a product give-a-away, including a Marble Cheese/Cutting Board, Wooden spoons, and tea towels, no purchase is necessary!
Interested in exhibiting or performing for Third Thursdays? Fill out the form below.
Special thanks to AJ's New York Pizzeria for being the 2022 Presenting Sponsor and Eagle Communications for being our Neighborhood sponsor of the Third Thursdays event series.