Downtown MHK is providing the opportunity to showcase local art through a mural and paintings on display, available for purchase! Please fill out the form below to be considered!
We are looking for an experienced muralist to contribute to a 3 part mural themed: Downtown: Past, Present, and Future! We are also looking for local artists to showcase their work to be sold. It is no charge to submit your work and the art must be reviewed before being featured on display.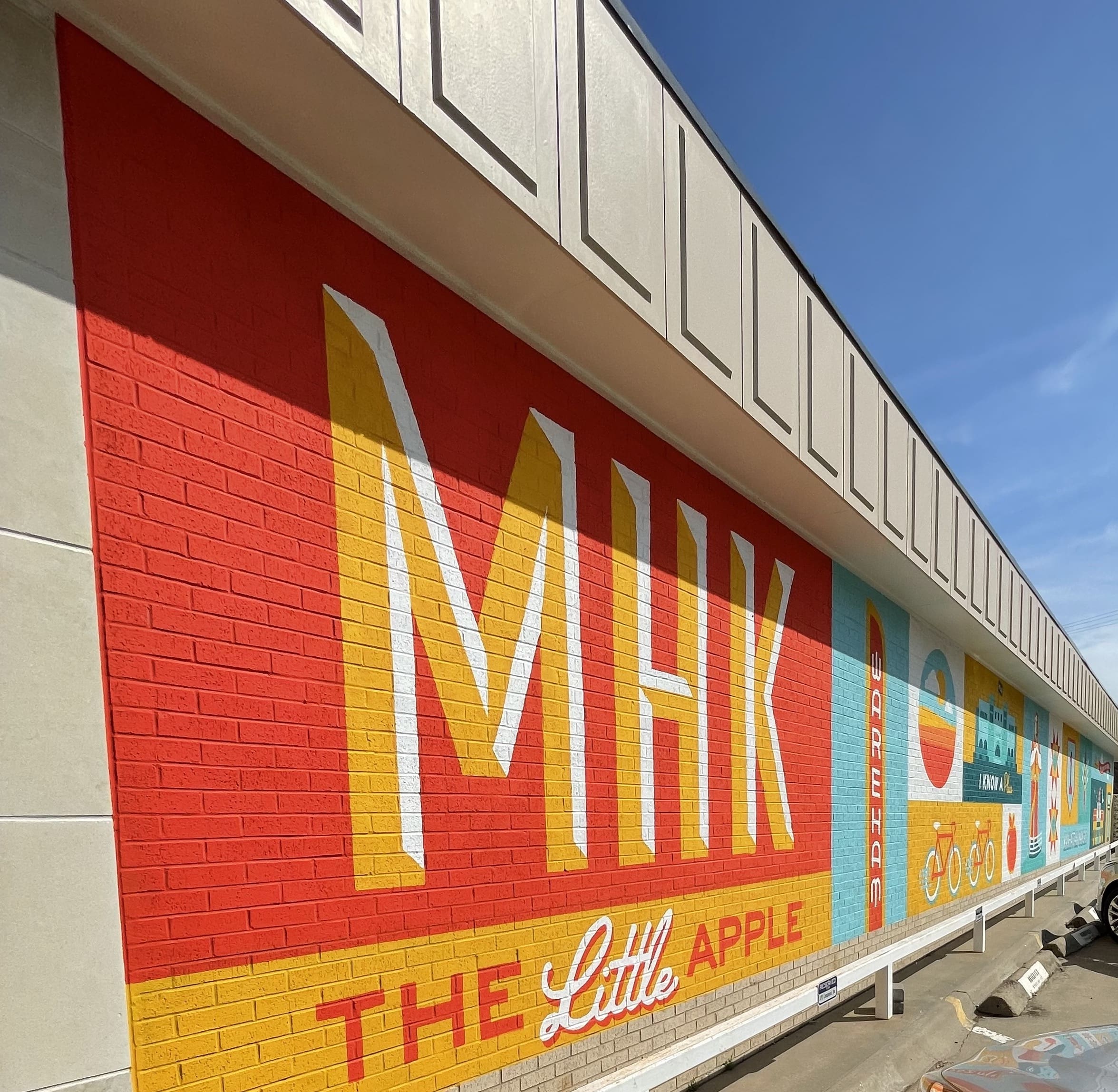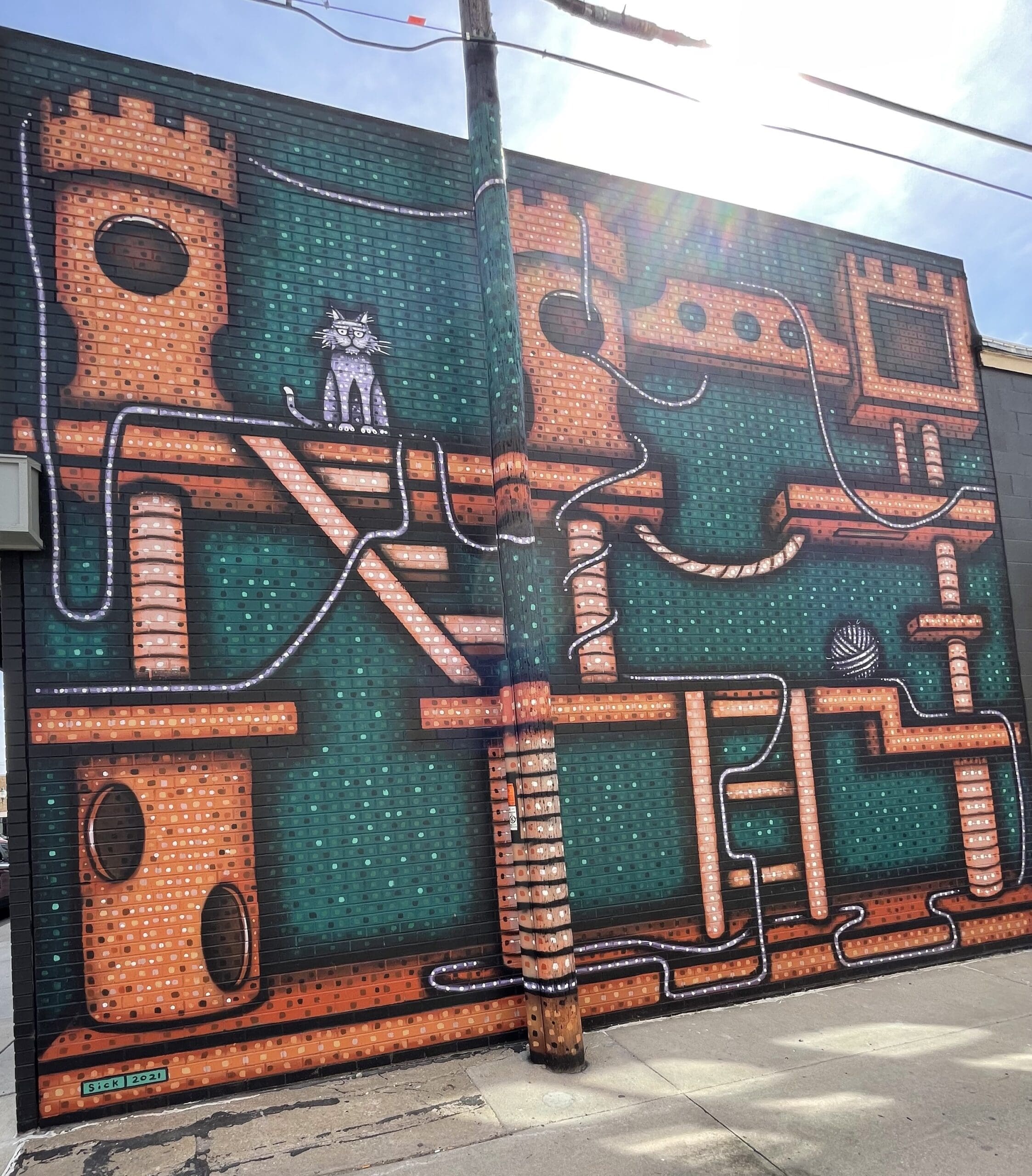 Applications will be reviewed and artists will be selected accordingly!
Downtown Call for Muralists and Local Artists
Are you looking to paint a mural for Downtown MHK or showcase your art to be sold?
Fill out this form and tell us about yourself!

All artists will be reviewed and selected accordingly.