Downtown Farmers Market
October 14 @ 8:00 AM - 1:00 PM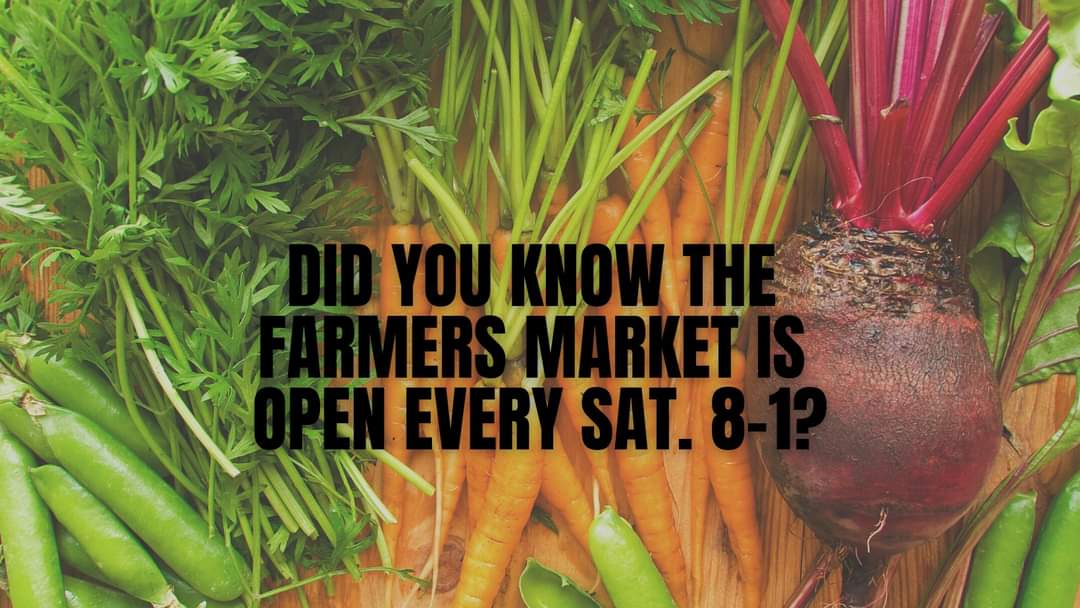 Established in 1979, the Downtown Farmers Market of Manhattan is one of the oldest markets in the state.
It has a rich history of local producers bringing fresh meats, vegetables, breads and baked goods to the Manhattan area each week. You will discover many local crafters bringing handmade jewelry, soaps, woodworking and other art mediums to the market.
The market is held at 3rd and Leavenworth in the Dillard's west parking lot. Hours are from 8 a.m. until 1 p.m. every Saturday, from April through October and from 4 p.m. until 7 p.m., May through September, for the Wednesday evening market.