FHDC: Mission Aerospace
September 10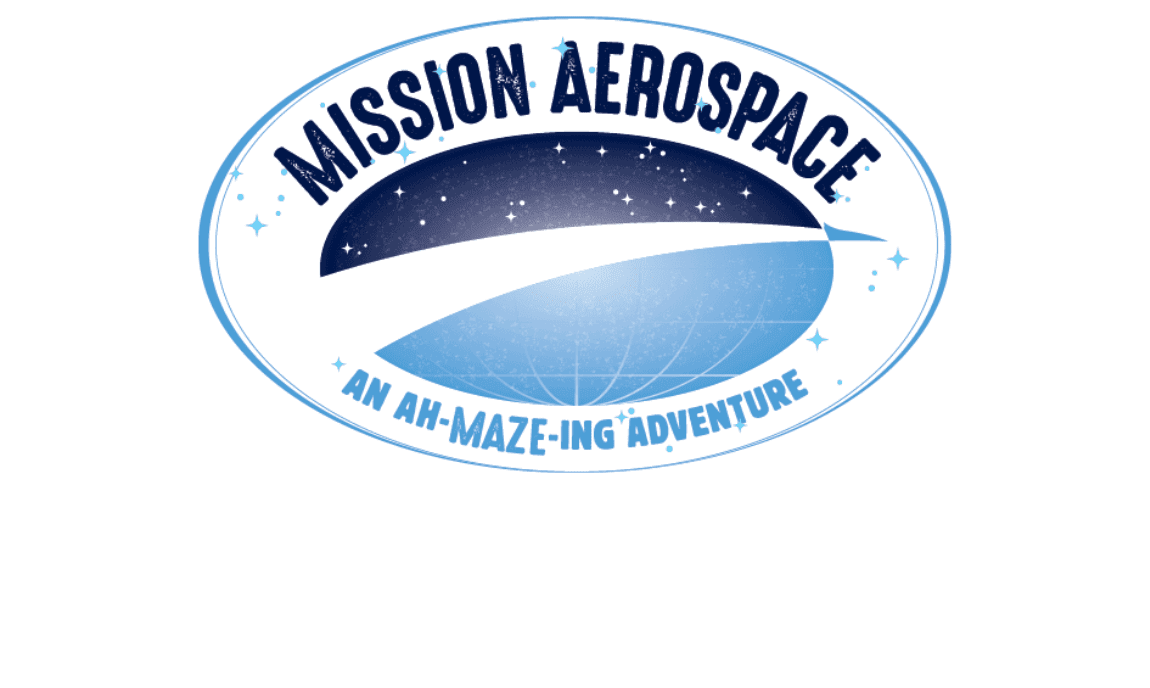 May 20 – September 10
Explore the history of flight, navigation, and NASA's vision for the future in this immersive maze exhibit. Experiment with thrust, lift, control surfaces, and gyroscopes. Build rockets and paper airplanes, then test them for distance and air-dexterity. Launch your rocket to Saturn, your plane to Sydney, or learn about a career at NASA! You will have an ah-maze-ing time!
Mission Aerospace features:
– 2,000 sq. ft. of interactive maze experience
– Paper airplane and rocket building and testing stations
– Practical aerospace skills like using a fixed plotter, reading topographic maps, and calculating a payload
– The history of aviation with a timeline and model airplanes like the
F-16 and 737
– Important messaging on aerospace education and career pathways
Mission Aerospace is created by Minotaur Mazes, a company specializing in interactive maze exhibits.
See this exhibit for FREE through the Sunflower Summer Program.