Science on Tap
January 29 @ 7:00 PM - 9:00 PM
Free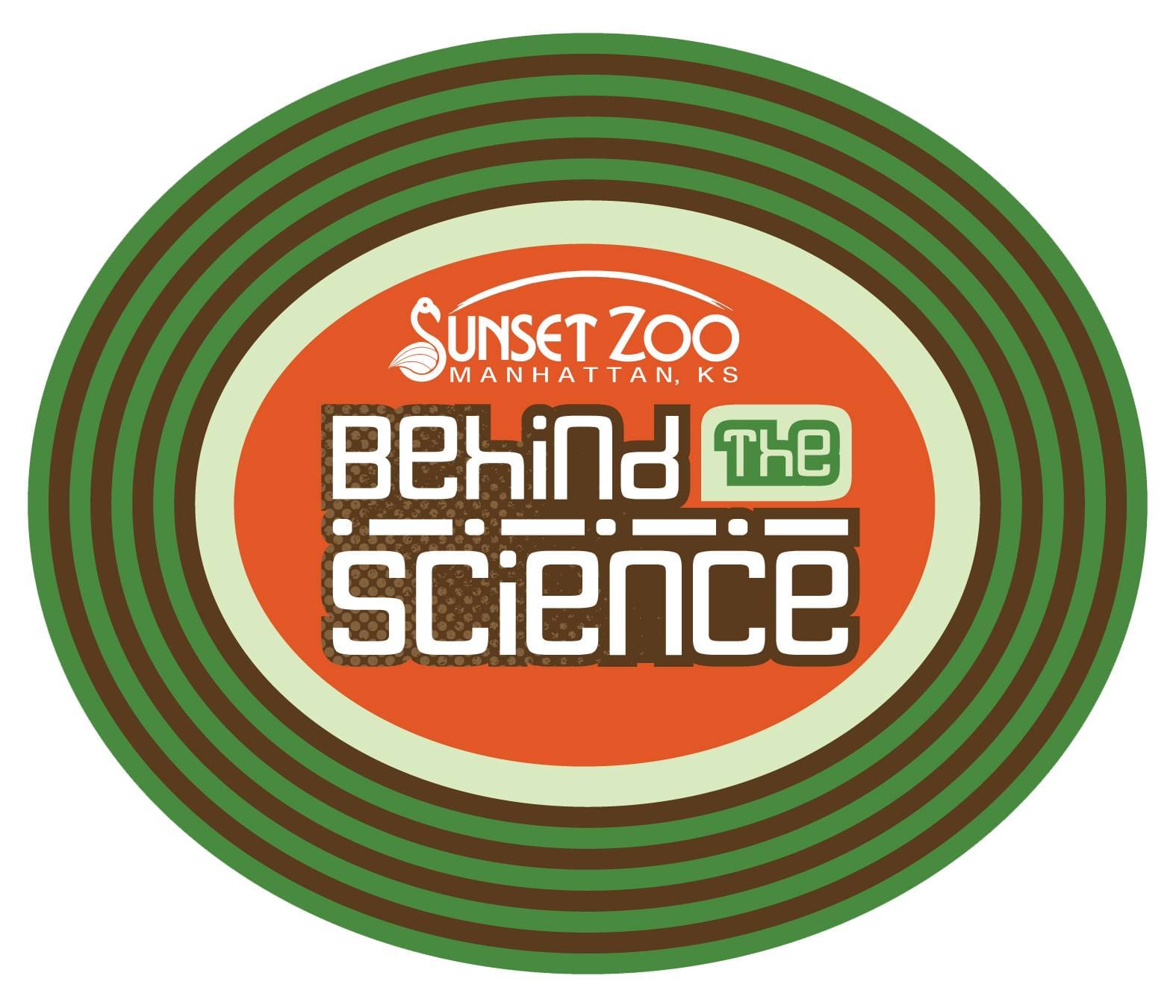 A monthly gathering at Manhattan's Tallgrass Tap House, featuring local and regional scientists and public discussion around their research. Each event is structured slightly different, but all include a short introduction, some type of activity, and conversations with the featured scientist.
This event is organized by Sunset Zoo and hosted at the Tallgrass Tap House. Additional partners include K-State Graduate School, K-State Center for Engagement and Community Development, and the Tobler Lab.
You can learn more about the Behind the Science Initiative here:
https://www.sunsetzoo.com/339/Behind-the-Science
For questions please feel free to call our office at 785-587-2737.
We encourage you to arrive early to get a seat, grab some great food, drink, and conversation.
The event is free to the public.
January presentation details will be shared soon.