Third Thursday
October 19 @ 5:00 PM - 8:00 PM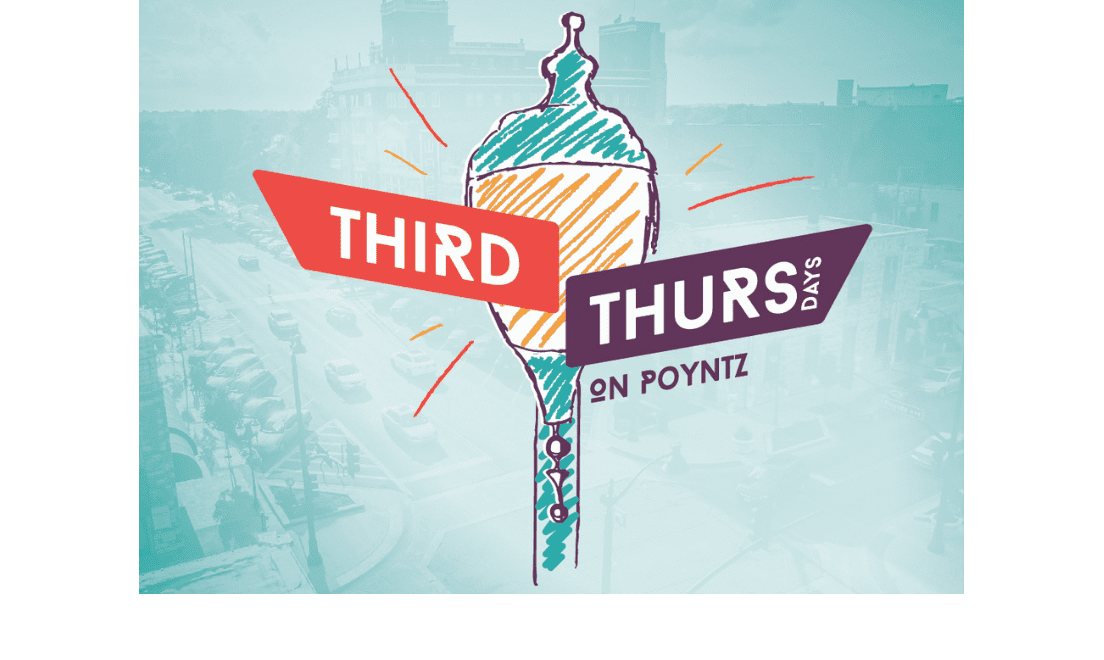 MANHATTAN, KS – 5 p.m. to 8 p.m.
Every Third Thursday June – October 
Stop by Poyntz Avenue and enjoy the art, cuisine, music and experiences of Third Thursday! The Third Thursday season may only last through summer, but the fun is just beginning. Engaging activities will be available for both young and adult attendees, ensuring that everyone who comes will find something they enjoy.
See you October 19th!