Plates & Pours
The event you know and love is back! Plates & Pours, will be held Downtown on October 4, 2022 from 5:00pm to 8:00pm. Your $50 ticket includes food and beverage for the evening. Plates & Pours: A Tasting Tour of Downtown is Manhattan's premium culinary experience! Ticket holders will spend the evening sampling the best that Downtown has to offer!
Check-in has moved locations! You will now check-in at 409 Poyntz Ave. Look for the blue tent and you'll find us!
Parking information can be found here.
All attendees MUST check in at the Flint Hills Discovery Center to get their event ticket passports In Person. Check-in will open at 4:30 p.m. and close at 6:00 p.m. Tickets must be purchased online. After checking in, attendees are given a passport that lists the offerings of the evening and doubles as your ticket for the night. As you stop at each restaurant and bar, simply present your passport and receive the special dish or craft cocktail/beer that the restaurant has prepared specifically for the event! Proceeds of the event benefit the Downtown Manhattan business district, a nonprofit organization.
A huge Thank You to Meritrust Credit Union and Standard Beverage for sponsoring this event and partnering with Downtown Manhattan, Inc.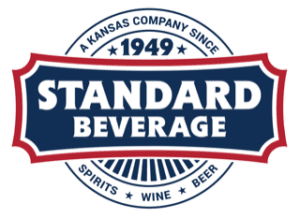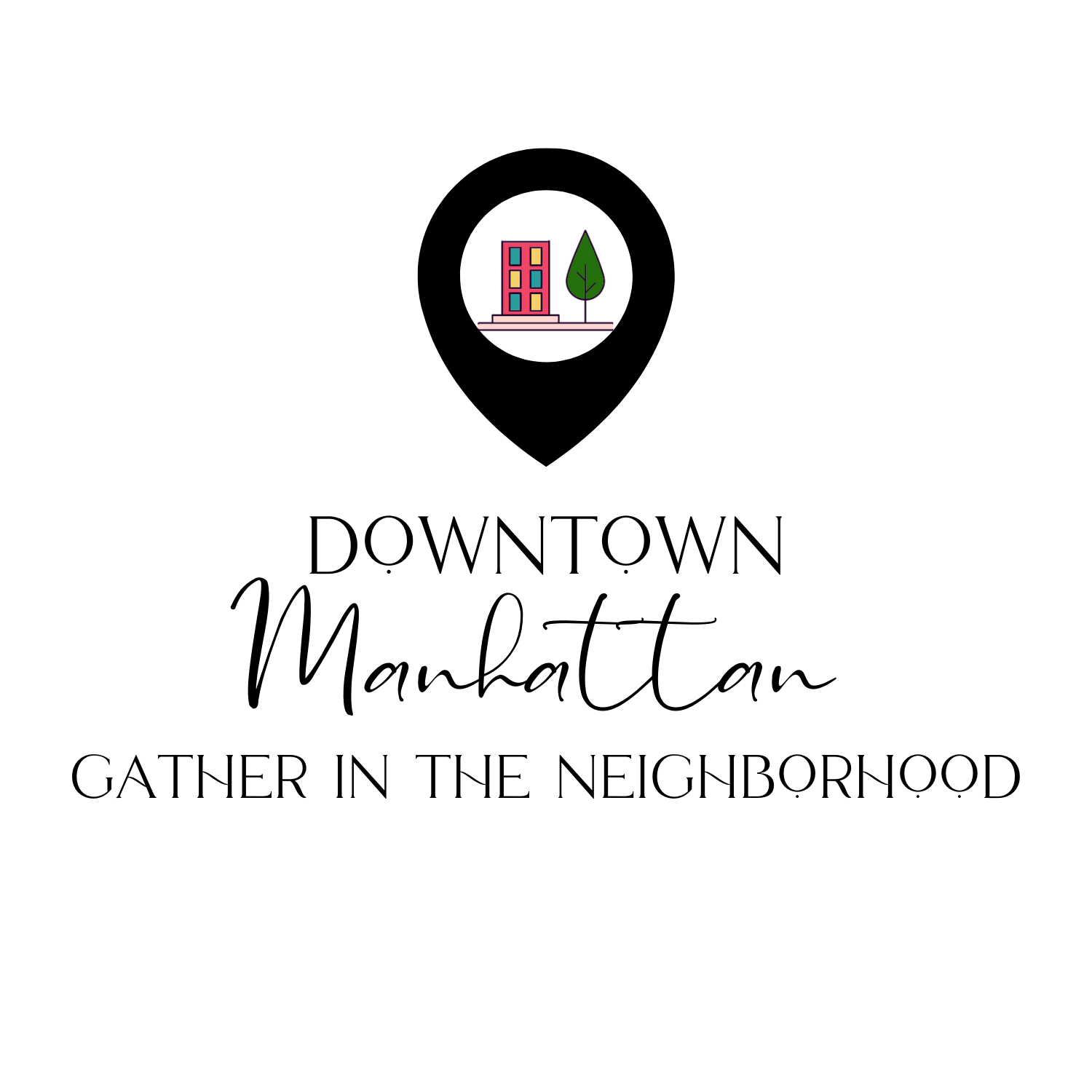 Participating Restaurants