StoryWalk®
Take a walk Downtown while reading a book! The StoryWalk is brought to you in conjunction with the Manhattan Public Library. It is updated frequently throughout Manhattan's warm months with different books and routes.
Starting March 1st-March 31st, read Pepi Sings a New Song by Laura Ljungkvist as you walk downtown!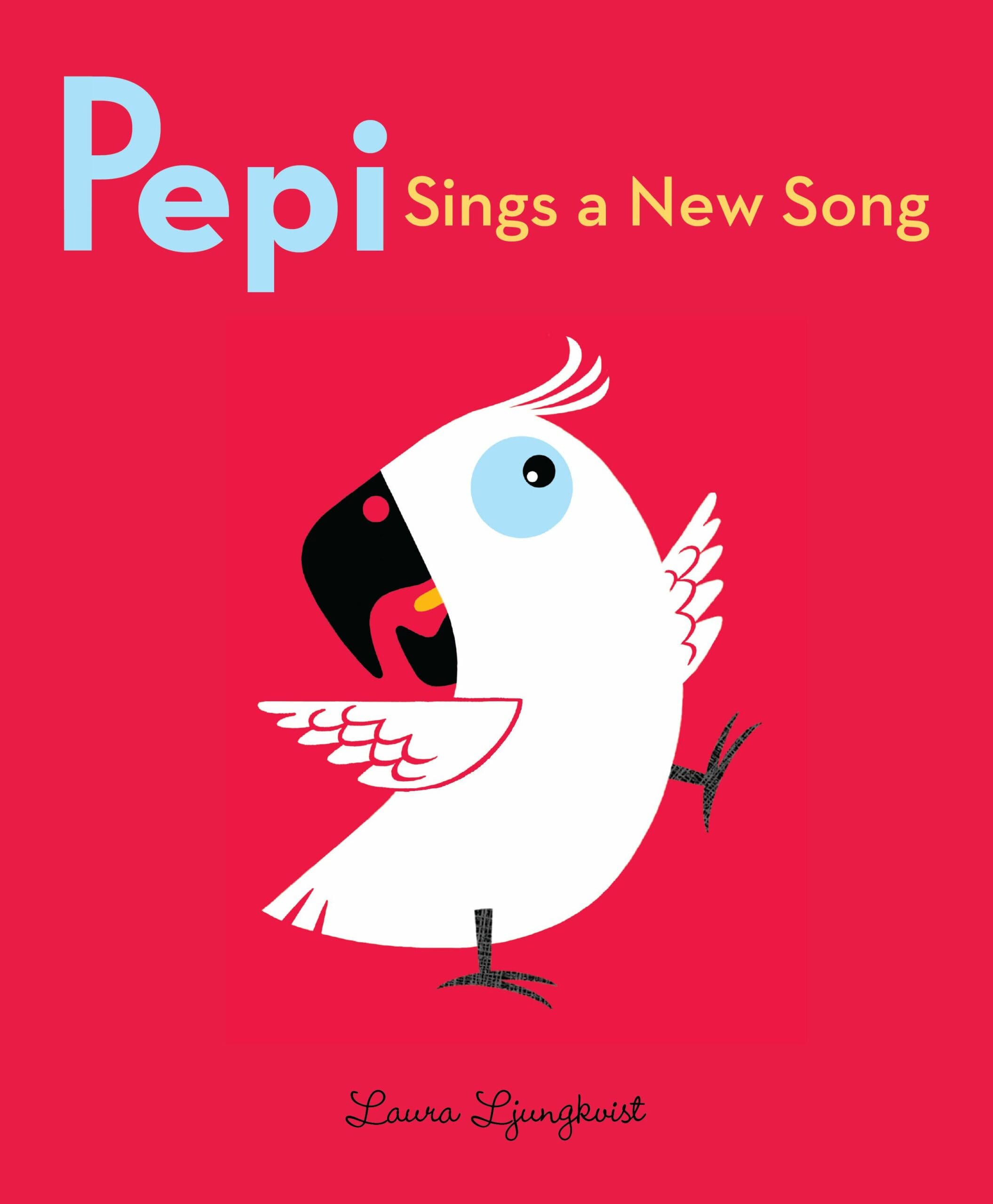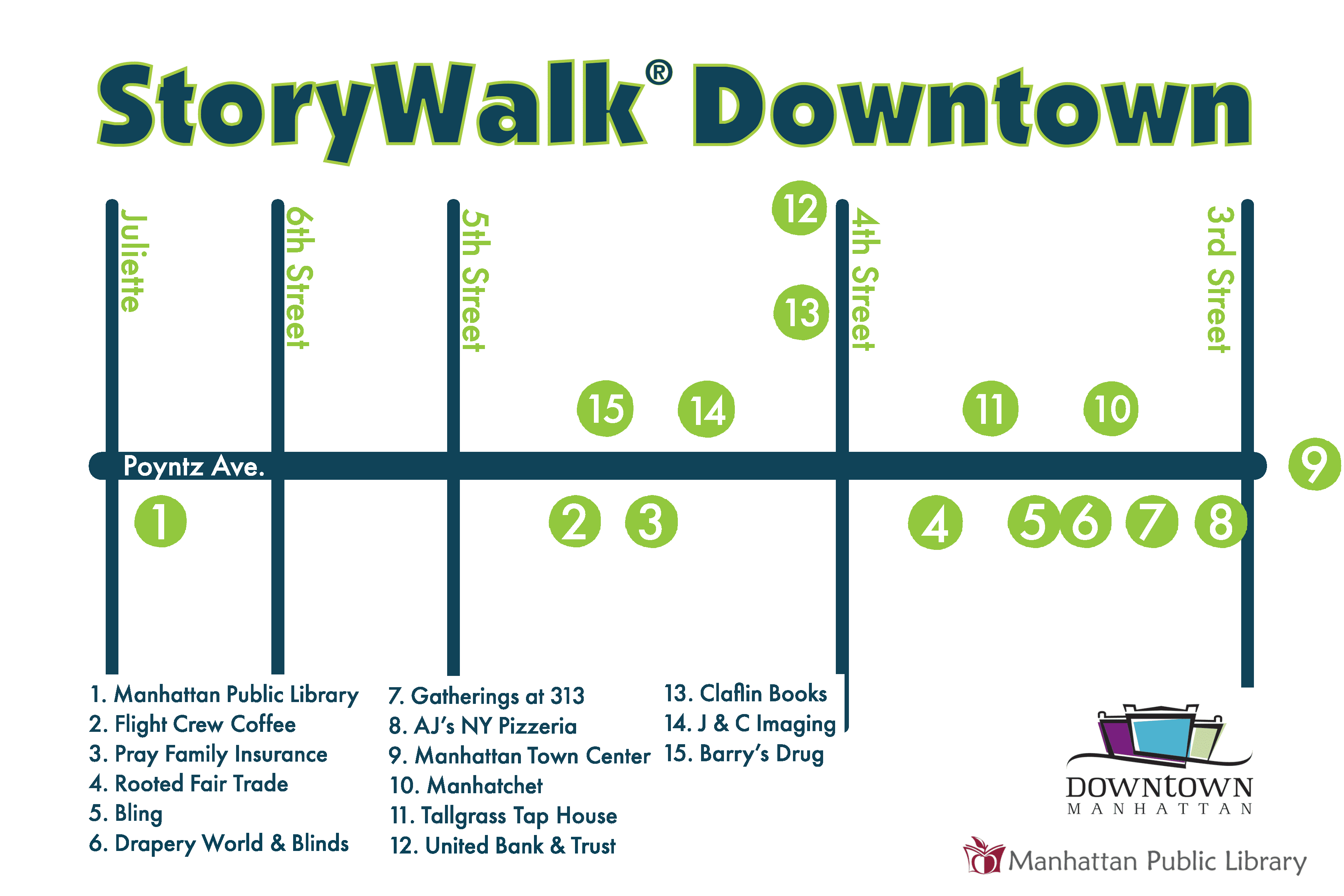 Manhattan Public Library – 629 Poyntz Ave
Flight Crew Coffee – 423 Poyntz Ave
Pray Family Insurance – 409 Poyntz Ave STE A
Rooted Fair Trade – 327 Poyntz Ave
Bling – 321 Poyntz Ave
Drapery World & Blinds –  317 Poyntz Ave STE B
Gatherings at 313 – 313 Poyntz Ave
AJ's NY Pizzeria – 301 Poyntz Ave
Manhattan Town Center – 100 Manhattan Town Center
Manhatchet – 316 Poyntz Ave
Tallgrass Tap House – 320 Poyntz Ave
United Bank & Trust – 221 N 4th St
Claflin Books – 103 N 4th St
J & C Imaging – 404 Poyntz Ave
Barry's Drug – 414 Poyntz Ave
Manhattan Public Library – 629 Poyntz Ave
For more information on the Manhattan Public Library Storywalk Click Here
The StoryWalk® Project was created by Anne Ferguson of Montpelier, VT and developed in collaboration with the Vermont Bicycle & Pedestrian Coalition and the Kellogg Hubbard Library.